Arnett Gardens Meet with Waterhouse in BOOM El Clasico
2 min read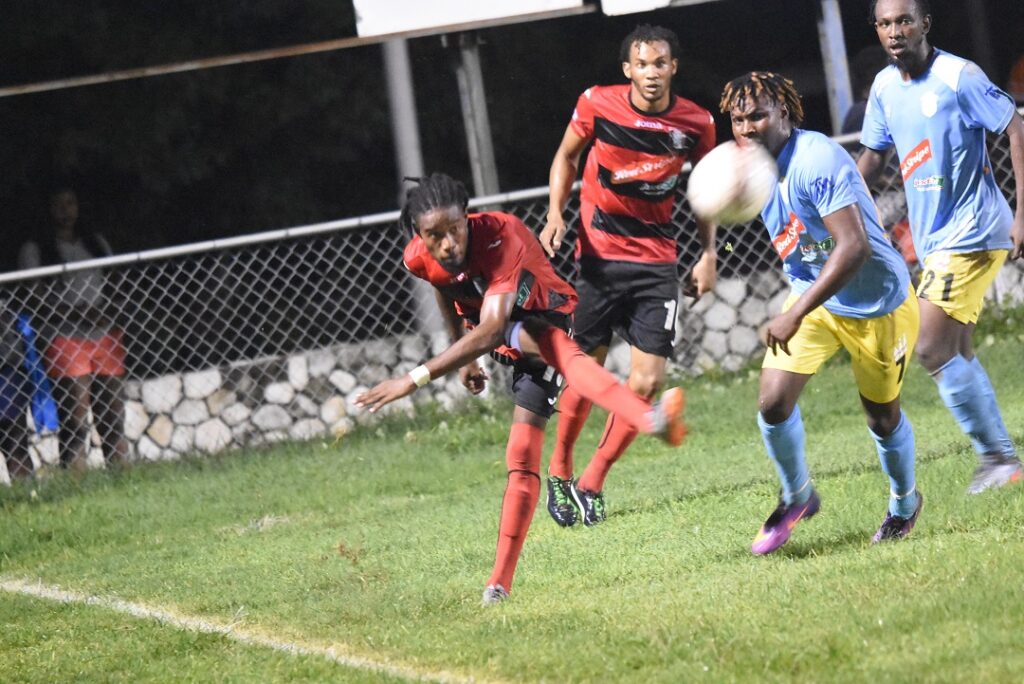 Harbour View was Recently Announced as the New Champions
Waterhouse and Arnett will meet in "BOOM El Clasico" to jumpstart an exciting start to the 2022-23 Premier League Season. The two teams will compete against each other in two matches that will be held on October 10 and 17. The games will happen at Waterhouse Stadium and Tony Spaulding Sports Complex respectively.
The enmity between Waterhouse and Arnett Gardens attracts many spectators who enjoy the spectacle that happens every tie these teas clash. Fans are always guaranteed that they will have a great time when these teams meet.
BOOM Energy Drink are the sponsors of the match. They have offered to award the winning team with 1 million USD. Keteisha McHugh; the manager of the BOOM energy drink, is excited to welcome the spectators during the awaited match.
Keteisha is hoping that this energy drink will bring some liveliness to the attendees of this matches. BOOM Energy Drink is famously known in Jamaica as one of the best energy drinks in the market.
According to Professional Football Jamaica Premier League chairman Chris Williams, football is flourishing in Jamaica. BOOM working with PFJL has resulted in continuous football growth in the caribbean country.
The 2021-2022 Jamaica Premier League ended on Sunday, and the league declared Harbour view as the new champions. The newly crowned champions were crowned after beating Dunbeholden 6-5 on penalties.
The teams had finished normal time with a score of 1-1, forcing them into extra time and Harbour View being announced as the eventual winner. This team now holds five premier league titles.
About Author