Beckford Leads Manchester Spurs To Double On Her Birthday
2 min read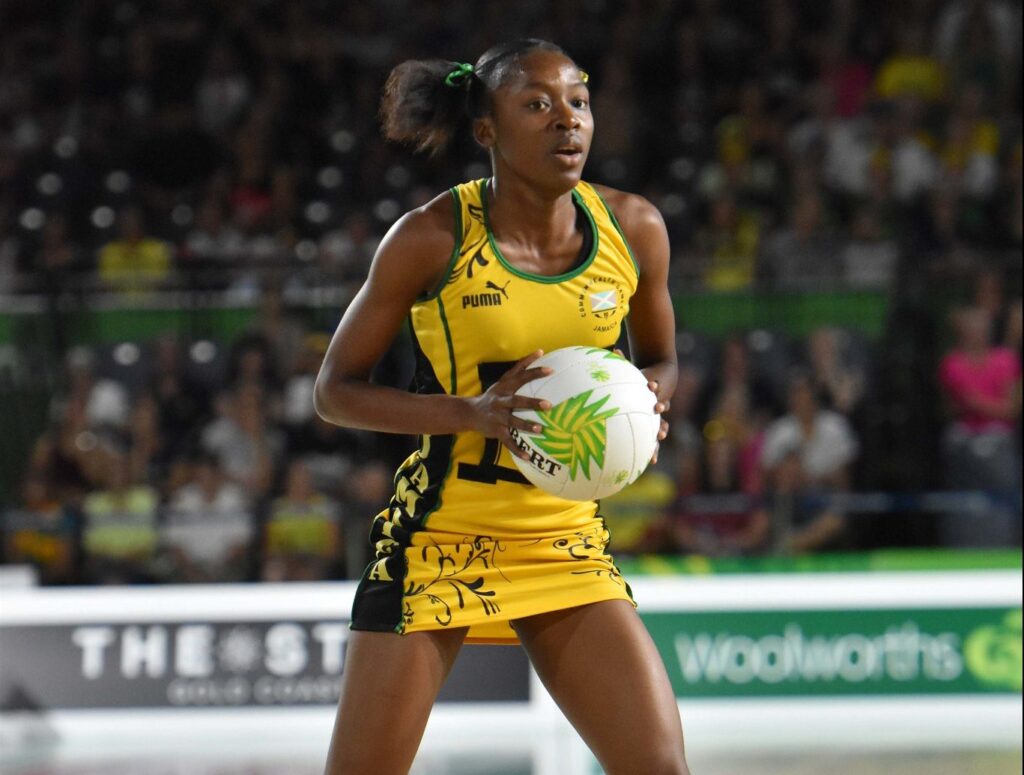 She captained her side against St Orchids, in two matches of the final
Shanice Beckford was named as the Most Valuable Player (MVP) after leading Manchester Spurs to another Seprod/Netball Jamaica Elite League title. She achieved this fete on her birthday yesterday. She said that this is the best possible birthday gift.
She captained her side against St Orchids, in two matches of the final. These games took place in the National Arena.
Beckford told journalists that she was happy that her team defended their title without going to a third game. She said that this achievement is special because it happened on her birthday.
Beckford said that she is happy that her team executed their game plan perfectly. Manchester Spurs lifted the title despite a late onslaught from Team Orchids. The opponents tried to rally back into the contest but Beckford's team held on for a famous win.
This will go down as Beckford's third third Elite League title. Interestingly, the Spurs captain appeared to be surprised when she was named as the MVP of the finals.
Nevertheless, she expressed gratitude to the people who picked her to receive the award over her competitors.
Beckford has competed previously in the championships when she was a Hummingbirds player. She was among the Hummingbirds players that were disappointed when Manchester Spurs beat them before going on to lift the title. Beckford said that she happy to be finally playing for the winning team.
Beckford revealed that she and her national teammates have benefitted from playing in the Elite League. She said that the league has helped them sharpen their skills. The Sunshine Girlz vice-captain said that they will be ready for the Netball World Cup. This competition is expected to happen in Cape Town, South Africa, in July.
There will be no other Test matches before the World Championships in July.
Head Coach Connie Francis revealed that she is hoping that Beckford can improve even further before the World Cup.
About Author