Christopher Taylor Risks 4-Year Ban After Dodging Drug Test
1 min read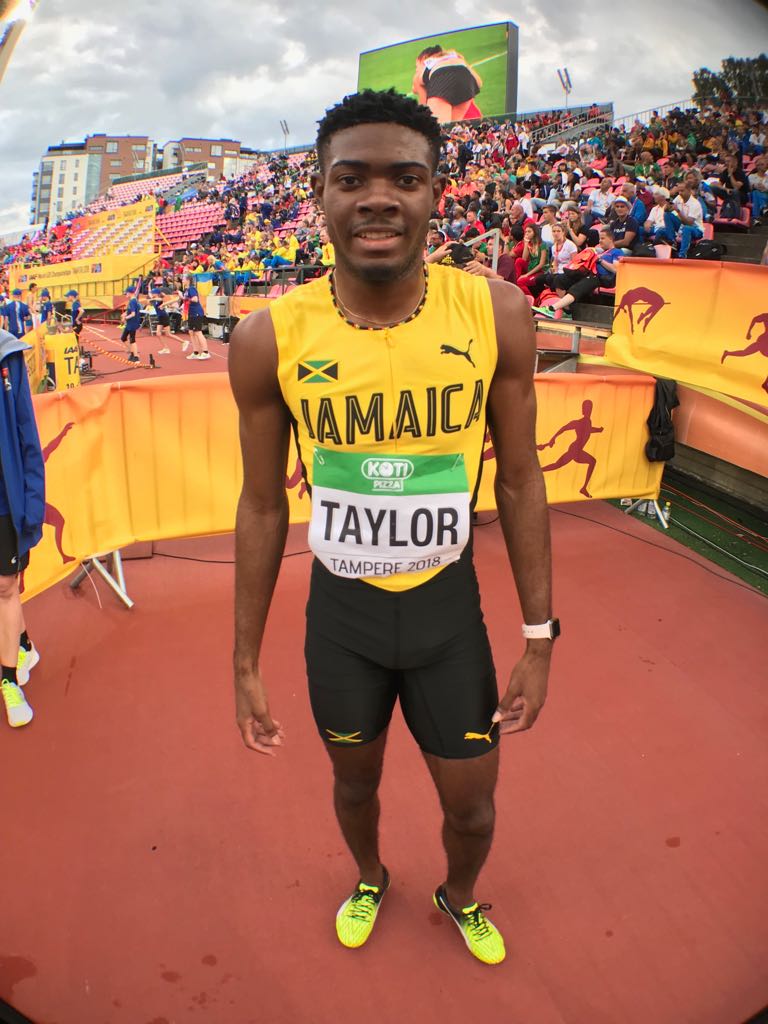 However, he can get away with a two-year ban if he can prove that he committed the offence unintentionally
The World Anti-Doping Agency has accused quarter miler Christopher Taylor of dodging their drug tests. He might be slapped with a long ban for evading, failing or refusing to submit a urine sample. This is a violation of an anti-doping rule.
According to reliable sources, WADA accused him of violating their rules after an incident in November 2022. This scandal happened in Jamaica's the Norman Manley International Airport.
It is reported that Taylor might be punished with a four-year ban from the sport if the authorities find him guilty.
However, he can get away with a two-year ban if he can prove that he committed the offence unintentionally.
WADA has notified Taylor, the Jamaica Anti-Doping Commission (JADCO) and Jamaica Administrative Athletics Association.
According to Alexander Williams, the JADCO chairman, the issue has been left in the hands of the Athletics Integrity Unit. He revealed that they are waiting for an official notification.
Taylor's last race was in August. He hasn't made any competitive appearances this year.
He competed in the 2022 World Championships where he secured a spot in the 400 metres final.
About Author