Chung Set to Improve JFF's Quality as General Secretary of JFF
2 min read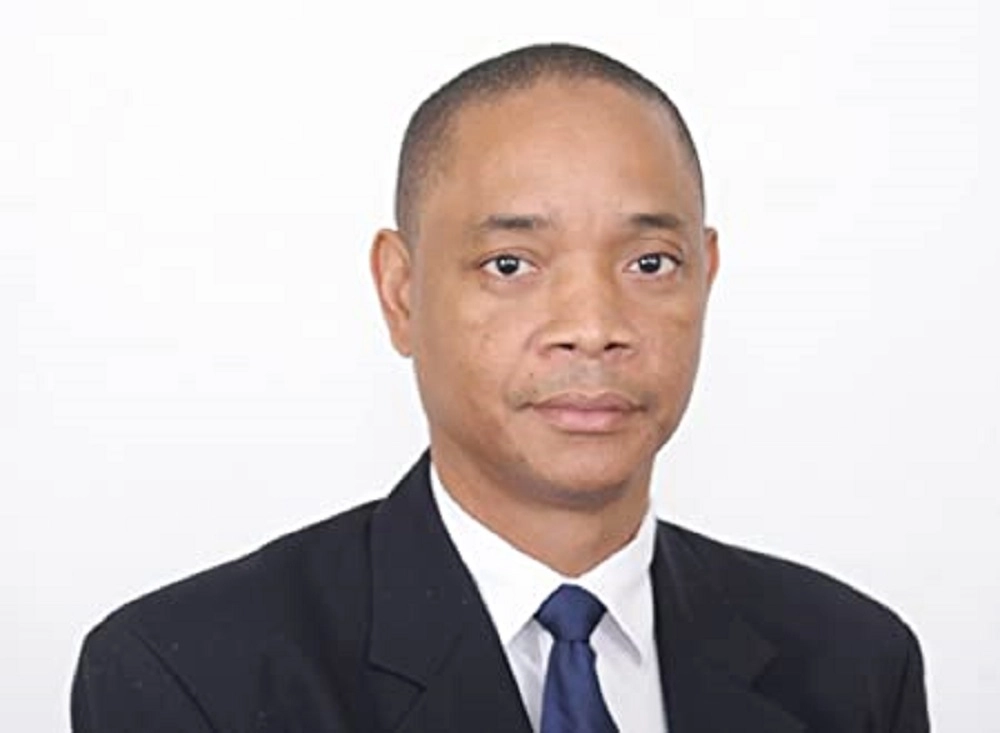 Chung will resign from the position of chairman of the finance committee of the JFF to assume this new role
Dennis Chung will have a mammoth task of mending the management of an unskilled organization when he assumes office as the new general secretary of the Jamaica Football Federation (JFF) on the 1st of November.
Chung, who has a lot of experience in the administration field, has built a reputation for himself as a man who fixes poorly-managed organizations. He believes that this is not about to change any time soon.
Chung will resign from the position of chairman of the finance committee of the JFF to assume this new role. He insists that he is capable of improving the federation's operations despite admitting that the organization had several disputes.
However, Chung has also had a few critics who believe he is not well skilled to be a general secretary of national football notwithstanding how many people are positive about this appointment.
All the same, he responded by saying that he also lacked experience in the management of garbage collection when he was assigned the role of chairman of the National Solid Waste Management Authority. In addition, he said that this was also the case when he was appointed chairman of Jamaica Ultimate Tyre company. He managed to make both these organizations very profitable.
During the former general secretary Dalton Wint's administration, the organization frequently had flaws in management and travel plans. Members of the Reggae Boyz senior men's team called for his resignation. Chung plans to start on a high note, especially with the two upcoming friendlies between the Reggae Girlz and Paraguay set for November.
The Reggae Boyz will also travel to Cameroon to face the host country in a match scheduled for November 9th. Chung will also accompany the president for the Qatar's upcoming FIFA World Cup summit.
Chung, who initially headed the Jamaica Cycling Federation, will first evaluate the JFF's internal state of affairs to point out which operations need to be improved. His main objective is to establish assurance in the JFF's quality of being trustworthy.
He further pointed out that the JFF is still seeking sponsors and funding from the Concacaf and FIFA despite being able to settle most of its outstanding liabilities.
Be that as it may, Chung stated that he will handle this task in a diligent manner to see to it that he maintains his reputation of improving organizations despite this task being quite massive.
About Author