Coach Emery Says He Doesn't Know When Bailey Will Return From Injury
2 min read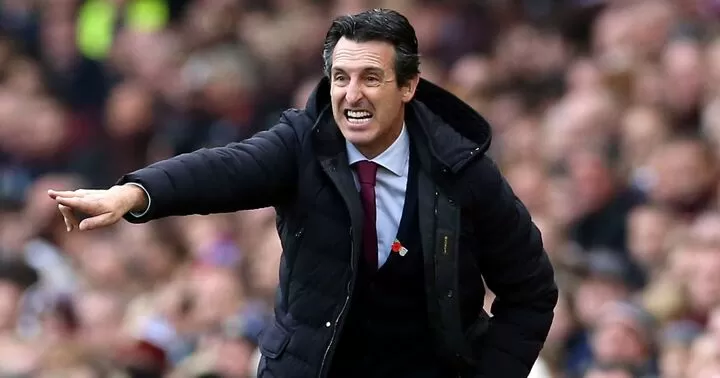 Reggae Boyz coach Heimir Hallgrimsson will be following Bailey's situation carefully in order to determine whether the winger will make it to his summer Gold Cup squad
Jamaica's Leon Bailey has missed three consecutive games in the English Premier League. Aston Villa has revealed that they aren't sure when he will return to action. Aston Villa coach Unai Emery revealed that he has been sidelined because of a hamstring injury.
The 25-year old got injured during a 2-0 win over Nottingham Forest. This game happened earlier this month. He went down after only 28 minutes and he got injured immediately after creating a good chance for Olie Watkins. He missed yesterday's match in which his club secured a 1-0 win against Fulham.
Unai Emery said that he is will need Bailey in future games and that's why he hopes that the injury will not last for too long. However, he didn't reveal a timetable for the Reggae Boy's return.
The Jamaican-born premier league star has scored four goals in a total of 29 league games. He has also recorded three assists since Unai Emery was appointed to replace former coach Steven Gerrard. Aston Villa have enjoyed a long unbeaten streak since Emery was appointed in October. Yesterday's win means that Villa have have now climbed to the fifth position in the premier league table. Emery's team has a total of 54 points. This means that they have a high possibility of qualifying for Europe competitions next season. Bailey has suffered with many injuries since he arrived in England. He missed two months of the 2021/2023 season because of a thigh problem. This injury limited him to only 18 league appearances in that season.
Reggae Boyz coach Heimir Hallgrimsson will be following Bailey's situation carefully in order to determine whether the winger will make it to his summer Gold Cup squad. There are only five games left in the current English premier league season.
Jamaica is in the same group as Nicaragua, defending champions the United States, as well as the playoff winners between St Kitts and Nevis, French Guiana, Curacao or Sint Maarten.
About Author