Cooper And Taylor To Rejoin West Indies
2 min read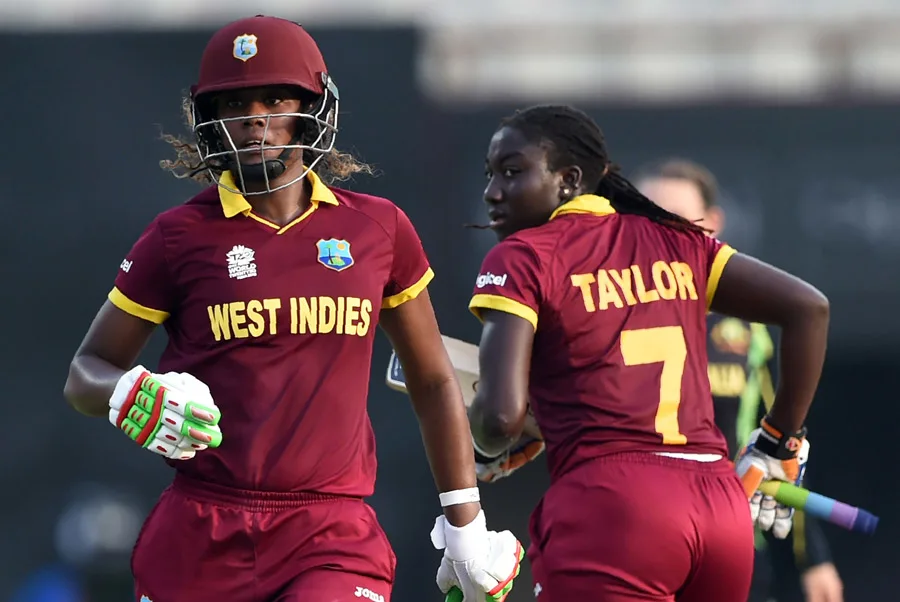 This series will act as the West Indies' final training sessions for the ICC Women's T20 World Cup which is scheduled for February 2023
The upcoming T20 International Tri-Series against India and South Africa is set to go down next year from January 19th to 20th in East London. Stefanie Taylor from Jamaica and Britney Cooper from Trinidad and Tobago have rejoined the West Indies team in preparation for this series.
This series will act as the West Indies' final training sessions for the ICC Women's T20 World Cup which is scheduled for February 2023. The team will play a minimum of four games; 2 games against South Africa and 2 against India. The winning teams will later meet on the 2nd of February at the Tri-Series Final at Buffalo Park.
West Indies will play a training match against South Africa on January 16th at Beacon Bay. The tri-series games will go down at Buffalo PARK IN East London. The ICC Women's T20 World Cup will go down in South Africa. The final teams in this tournament ought to be submitted by February 2nd.
This will be the 8th edition of the ICC Women's tournament and is set to kick off on February 10th with Sri Lanka facing South Africa. West Indies ended up in Group 2 during the drawings alongside Ireland, Pakistan, India and England.
The tournament's host venues include St George's Park Gqebertha, Paarl, Boland Park, Cape Town and Newlands. Both the finals and the semi-finals will go down in Cape Town. The finals in Newlands will go down on February 26th. The West Indies team consists of Rashada Williams, Stefanie Taylor, Shakera Selman, Kaysia Schultz, Karishma Ramharack, Chinelle Henry, Sheneta Grimmond, Shabika Gajnabi, Afy Fletcher, Cherry Ann Fraser, Chedean Nation, Britney Cooper, Shamilia Connell, Shemaine Campbelle, Aaliyah Alleyne and Hayley Matthews.
About Author