Guardian Life is Committed to the Growth of Football in Jamaica
2 min read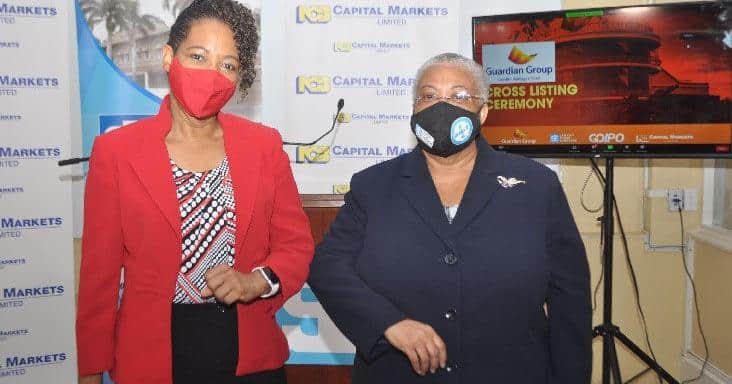 They hope to create a whole squad of local players
Meghon Miller-Brown, the incoming director of Guardian Life Limited, says her organization stays totally committed to the empowerement of youngsters in Jamaica through sports.
Meghon who took office on June 1, reminded representatives of the KSAFA, including Prez Wayne Shaw, that the corporation will continue to sponsor the organization's Under-10 football program, which is slated to begin in the months ahead.
She went on to say that Guardian Life is devoted to talent development of the youth in Jamaica. They began their collaboration with KSAFA to support their Under-10 program more than three years ago.
Even though the coming of COVID dimmed things a little, they are really delighted to hear that the organization is intending to relaunch their youth empowerment program.
They are willing to collaborate with the organization again to have the various competitions and to upskill and promote the youngsters in the country.
The new Guardian Life boss hopes that Jamaica will someday be able to create more regionally based players in order to field a whole squad of local players. She insisted that People become great via practice, coaching, and development.
They view this as a very wonderful initiative in the country. Their main aim is to develop the young generation so that sometime in the future, they will have an all-Jamaican football team that will raise the Jamaican flag to the highest levels.
She also emphasized on the need for Jamaica to concentrate on boys. The KSAFA Under-10 contest is ideal for that.
This is especially true with the Jamaican boys who require good role models, coaching and mentoring. Sports helps them learn team cohesion and discipline. 
Miller-Brown expressed her delight that they are able to continue with their commitment to looking after people's lives, tending, and enabling everyone to live easy and safely.