High Expectations for Reggae Girls to Reach Knockout Stage of World Cup
2 min read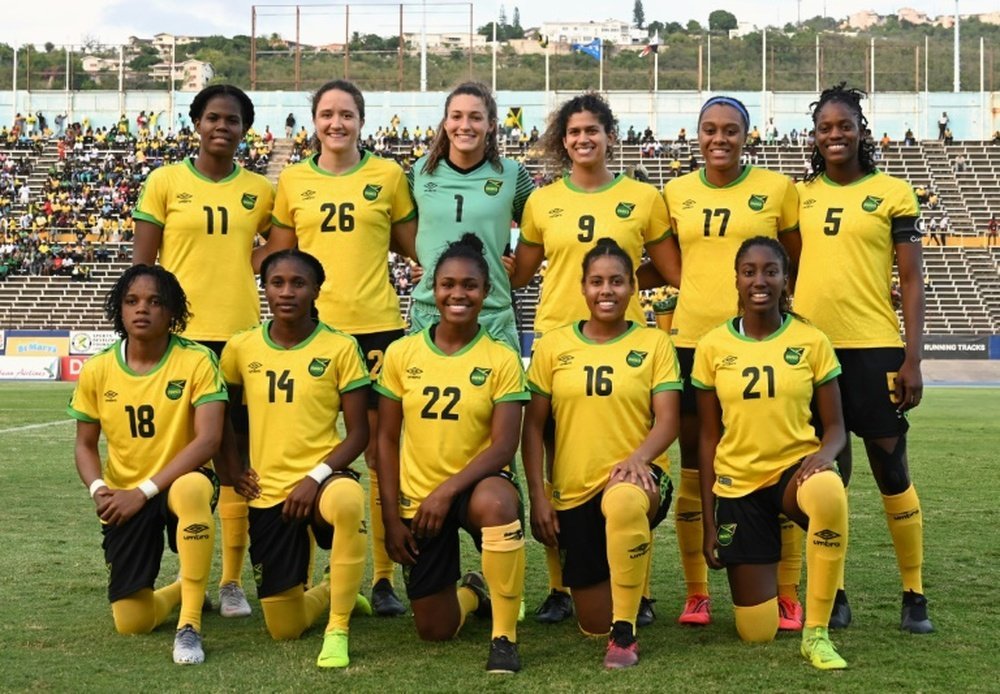 Jamaica has players of higher quality as compared to the 2019 World Cup
In July this year, Jamaica's Reggae Girlz made history when they qualified for the Women's World Cup. Former coaches of the team Charles Edwards and Andrew Price revealed that they are hoping the Reggae Girlz will qualify for the knockout stage which would be a massive progress in their career.
Jamaica will face off against France, Brazil and the winners of the the playoff between Chinese Taipei, Panama, Papua New Guinea or Paraguay. This is according to the Women's World Cup draw which was held today in the city of Auckland, New Zealand.
Jamaica are in group F and they will have be at their best to best heavyweights like Brazil and France.
Michael Ricketts, president of the Jamaica Football Federation (JFF), and Lorne Donaldson, head coach of the national senior women team were present during the draw. Price revealed that they have higher expectations and objectives that the team needs to accomplish despite Jamaica losing a historic campaign in France in the year 2019.
According to Edwards, Jamaica should work on its training and preparations in order to perform better than their last campaign three years ago. This he claims was the reason the Jamaicans were knocked out at the early stages of the tournament.
Price further explained that the team is currently better off as they have chosen players of higher quality as compared to 2019. This he explained favors the team's chances of meeting its new targets.
Jamaica is still preparing for the tournament and is set to have two friendly matches with Paraguay on the 10th and 13th of November this year.
About Author