Huge T20 Meet Coming Up In St Elizabeth
1 min read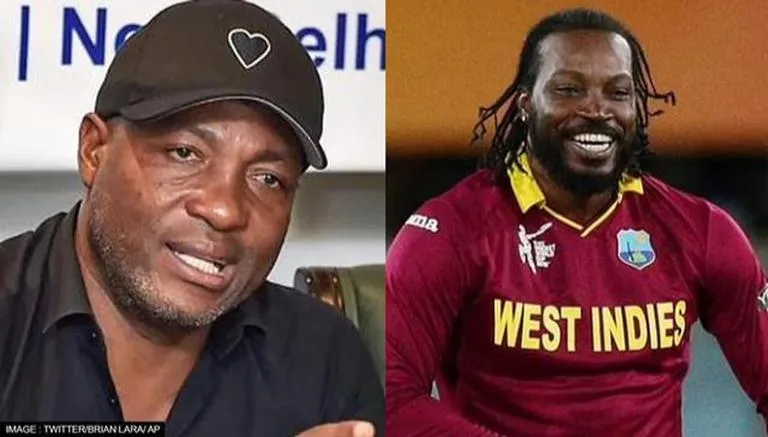 Former West Indies captains Brian Lara and Chris Gayle are set to meet
On January 15th next year as from 1:00 p.m., former West Indies captains Brian Lara and Chris Gayle are set to meet at the upcoming T20 all-star tournament at Treasure Beach.
According to Daren Powell, the former West Indies seamer and the RESI Cricket Legends' founder who is from St Elizabeth, this event greatly inspires her. She trusts that the event already has a great potential and many are looking forward to it being a huge cricket event.
Powell, former Jamaican and West Indies fast bowler, plans to take advantage of Lara and Gayle's availability while merging with the tourist season.
Several local and international stars are expected to be present at the Treasure Beach Park. The international players include Dave Mohammed, Dwayne Smith, Daren Ganga, Devendra Bishoo and Sulieman Benn while the local players are Robert Haynes, Wavell Hinds, Nikita Miller, Nehemiah Perry and Jerome Taylor.
Powell retired from international cricket in 2009. He pointed out how important it was to maintain friendships with the players he rivaled before and how excited they were to be involved in a game of this caliber.
About Author