JAAA Boss Calls for Local Indoor Track
1 min read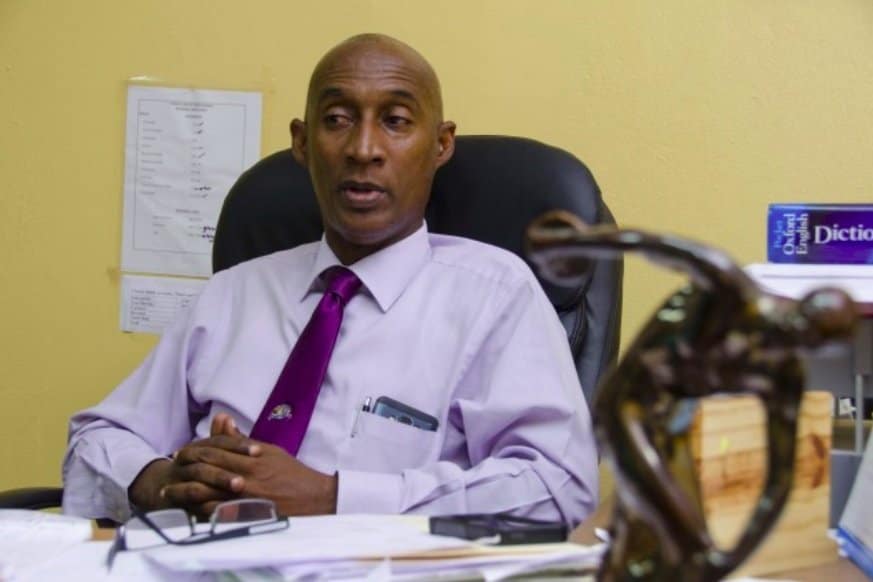 Gayle Has Been in Office Since 2020
Garth Gayle, the JAAA president, has said that they are looking for the best possible venue to host an indoor track. He said that the Montego Bay Conference Centre is on top of their priorities. This track is meant to help prepare the Jamaican athletes for global competition.
Gayle revealed that the Montego Bay location is ideal because of all the high-class amenities and accessories. He said that a world-class facility like this can help athletes to improve their performances.
He was talking with regard to Jamaica's performance at the recent World Indoor Championships as well as his trip to Belgrade, Serbia.
Track and field's local governing body is preparing to host the 49th staging of the Carifta Track and Field Championships from April 16-18; as well as the junior and senior National Championships for places on the teams to the at the World Championships in Eugene, Oregon from July 15-24 and the World Under-20 Championship in Cali, Colombia in August.
Garth Gayle was elected as the new President of the Jamaica Athletics Administrative Association (JAAA) in 2020. He won a landslide victory over Olympic gold medalist Don Quarrie. He promised to revolutionize Jamaican athletics by investing in the development of athletes.
About Author