Jamaica, Antigua, and St. Kitts Lose in the Concacaf U-20 Championship
2 min read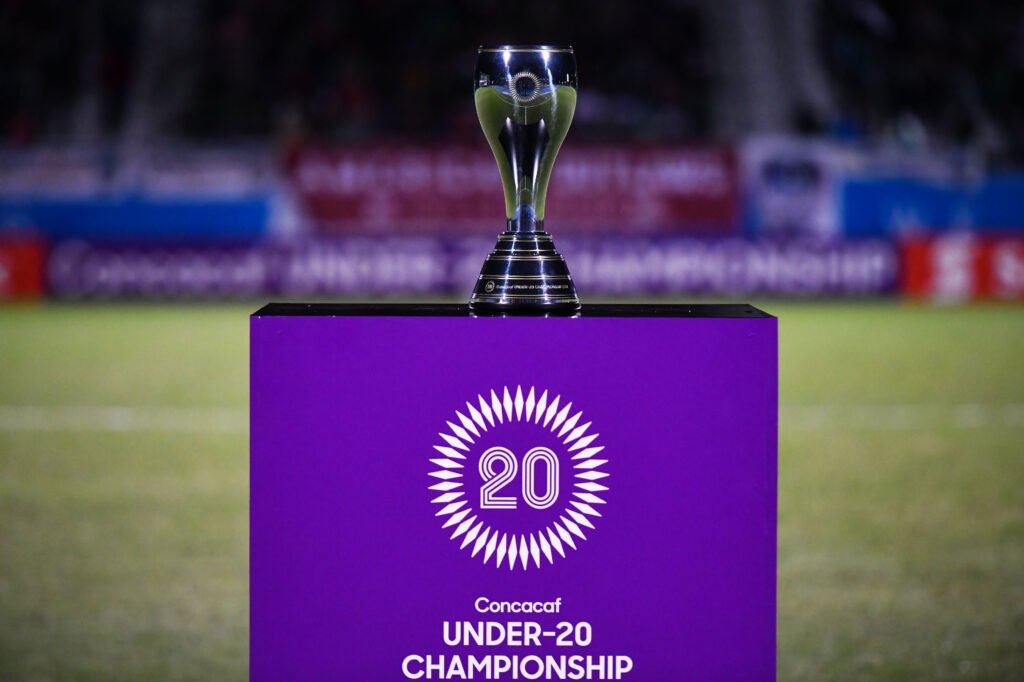 Honduras Secured a 5-0 Victory Over Jamaica.
In their recent matches in groups E and H of the Concacaf Men's Under-20 Championship, Jamaica, Antigua and Barbuda, St. Kitts and Nevis were unable to get off to a winning start. At the Estadio Nacional in Tegucigalpa, Group E got things going as Cuba defeated St. Kitts and Nevis 6-0 to make it 2 wins in a row.
Kevin Martin scored first, giving Cuba a 1-0 lead, in the 18th minute. The Sugar Boyz fought hard and remained within one goal until the last 30 minutes, when Eduardo Hernandez gave Cuba a 2-0 advantage.
Ajani Mills' own goal made it 4-0 in the 78th minute, and Romario Torrez's goal came a minute after. Mario Penalver added a third goal in the 73rd minute. Rey Rodriguez added the last 6-0 point in the 90th minute.
At the same time, Costa Rica won their first match of the competition by defeating Antigua and Barbuda 3-0 at the Estadio Morazan in Group H.
All three of the Ticos' goals—Brandon Calderon's goal in the 48th minute, Enyel Escoe's goal in the 78th to double the lead, and Dorian Rodriguez's score in the 89th to complete the 3-0 victory—came in the second half.
The day's competition at San Pedro Sula was concluded by host nation Honduras' 5-0 victory over Jamaica.
With goals in the third and 35th minutes of the first half, Marco Tulio Aceituno increased his championship total of 3 goals.
The Catrachos made the best of the Reggae Boyz's increased difficulty in mounting a turnaround following a red card for Jamaica at the end of the first half by adding goals from Isaac Castillo in the 48th and Jefryn Macias in the 58th and 85th minutes to secure another 3 points.
About Author