Jamaica Misses Out On Caribbean Countries To Host T20 World Cup
2 min read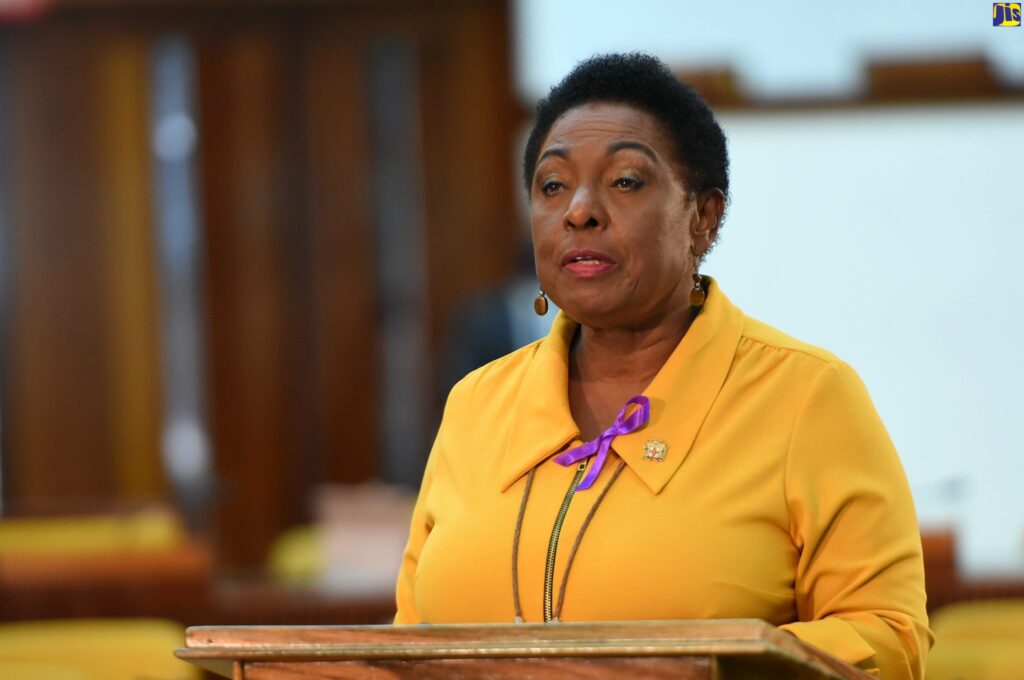 The Jamaican government considered bidding but it was held back by the tremendous cost of upgrading stadiums
The 2024 men's T20 World Cup will take place in the Caribbean region. The host nations will include Trinidad & Tobago, the Grenadines, St. Vincent, Saint Lucia, Guyana, Dominica, Barbados and Antigua. Some cities in the USA will also be involved in the tournament- New York, Dallas and Florida.
Upon closer inspection, many people will notice that Jamaica is one of the Caribbean countries that is missing in the biennial competition. Other popular cricketing destinations that will not host the competition are Grenada and St Kitts and Nevis.
There will be a total of 55 matches to be played from June 4 to June 30. the final and Super Eights are likely to be hosted by T&T, Guyana and Barbados. According to close sources, the Kensington Oval stadium (Barbados) and the Brian Lara stadium (Trinidad) are the most likely to host the final. The latest information suggests that the USA venues are meant to host the group-phase matches.
The Caribbean hosts were chosen based on bids from local governments. The final list was determined by Cricket West Indies and the ICC.
Earlier in the year, the CWI placed adverts that asked Caribbean nations to host the 2024 World Cup.
Jamaicans will be demanding for an explanation as to why the local authorities didn't bid for an opportunity to host the tournament. This is concerning because the nation has always produced some of the world's best cricketers.
The Jamaican government considered bidding but it was held back by the tremendous cost of upgrading stadiums. According to Ms Olivia Grange, Jamaica's Minister of Sport, the cost would have been more than $450 million.
This will be the third time that the tournament will be hosted in the West Indies. The Caribbean region has hosted the 2010 World T20 and the 2007 ODI World Cup in the past.
About Author