Jamaica's Eyes On Argentina And France
1 min read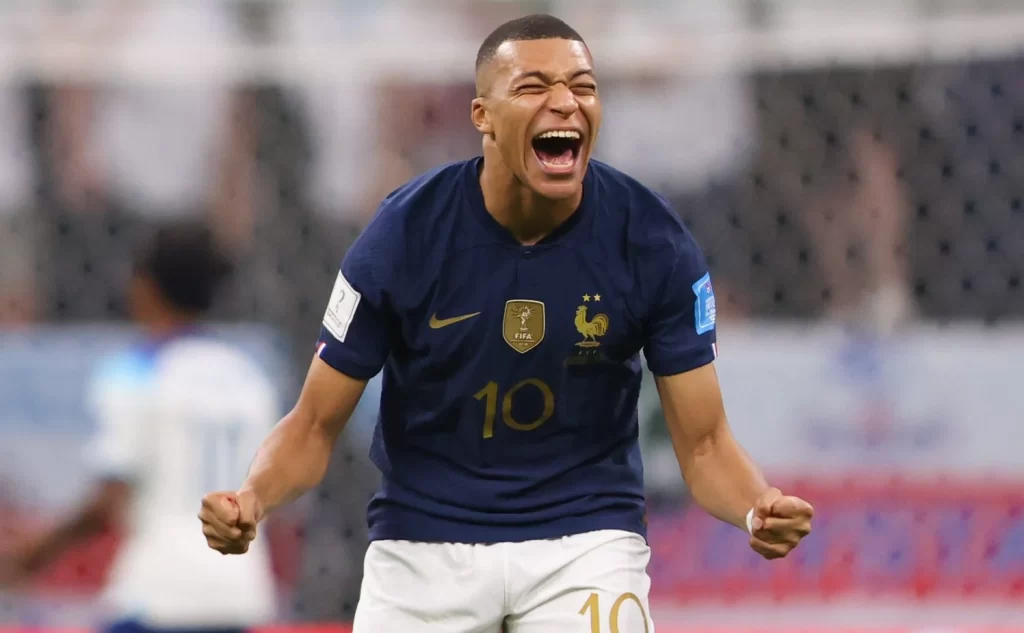 Fans who attended the match are looking forward to history being made in Sunday's World Cup games
Yesterday, the Olivier Shield final that went down at the Stadium East Sports Complex saw Jamaica College lose 3-0 to Clarendon College. However, fans who attended the match are looking forward to history being made in Sunday's World Cup games.
Despite France's unsatisfying 2-0 victory over Morocco at the Al Bayt Stadium in Qatar, most of the fans prefer supporting Lionel Messi's Argentina.
Khalin Yates believes that the better team which happens to be France should win. He termed the team as being in 'GOAT' status.
According to Javian Taylor, another fan, he concluded that France seems more likely to win after certifying that they can do so by beating Morocco in a very challenging match.
Nonetheless, some fans are still supporting the aging Messi and are hoping that the outcome will be different despite France having an upper hand. In addition, another fan named Volume believes that France is weak and Argentina could take advantage of this weakness.
According to Jay Brinks, another fan, Messi has the potential to outdo any performance displayed by France in all their matches.
About Author