JFF Still Financially Stable After Pandemic
1 min read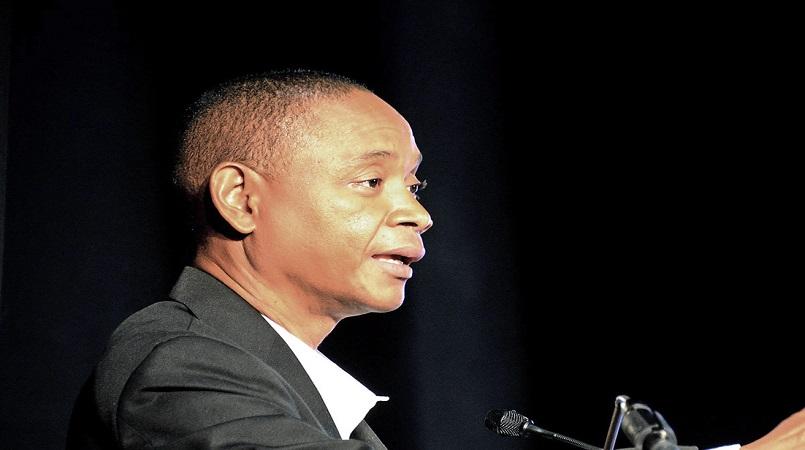 Reforms within the federation have set a new pace for how the federation collects funds moving into the future
According to the Jamaica Football Federation financial committee chairman, Dennis Chung, the federation successfully gathered an extra amount of $20 million despite the tough financial times during the coronavirus pandemic over the past two years.
Dennis Chung revealed that this happened after the federation cleared most of its prominent debts such as unpaid game fees to players and tax liabilities.
He considers this as a solid foundation that the administration can use to build frameworks that will garner more finances in future. He pointed out that they were successful in spite of the COVID-19 regulations and unavailability of financial backing critically haltering JFF's income.
Even though it is a small surplus, Chung believes it is still a large advancement as compared to previous years. Several established reforms within the federation have set a new pace for how the federation collects funds moving into the future.
Despite admitting that there are a few risks, Chung trusts that the positive signs are more than ever. This has made the JFF have a lot of excitement about the possibility of future success.
The administration led by Michael Ricketts reduced its $300 million liability to $238 million by the end of 2020. However, Chung could not clarify how the reductions are as of now. He still has confidence that the situation is in control.
About Author