JFF Struggling With Finances
2 min read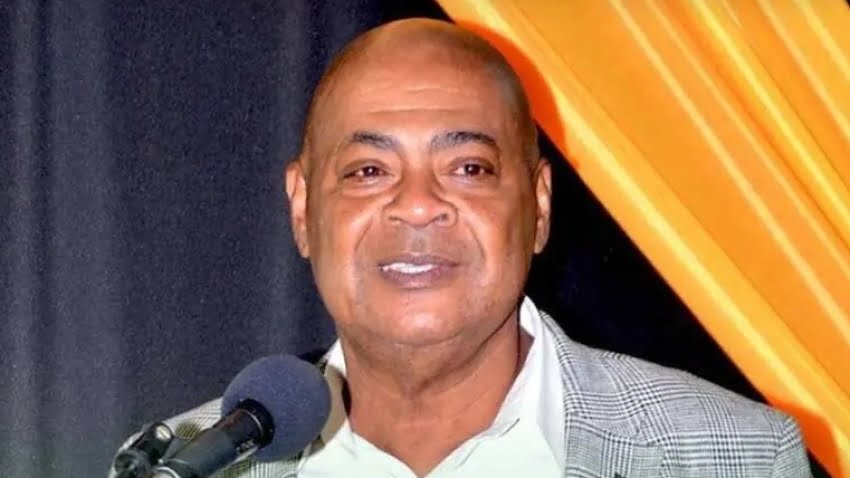 However, the JFF has a new sponsor that will provide them with new income in the coming months
The Jamaica Football Federation has revealed that they are struggling to fund national football activities, particularly in October. These problems have been exposed because the Reggae Girlz and Girlz are both active in different competitions.
The Boyz recently travelled to Trinidad and Tobago to compete in their latest match against Haiti. This game ended with a score-line of 3-2 in favor of Jamaica. Earlier, they beat hosts Grenada in a 4-1 win. Both these games are part of the Concacaf Nations League tournament.
On the other hand, the Reggae Girlz will travel to Panama to compete in Concacaf W Gold Cup qualifiers. They are expected to compete against Guatemala on Sunday, October 29. On Sunday, October 22, the women's team will travel to Chile to compete in the Pan American Games.
JFF president Michael Ricketts revealed that they are running low on funds because of the congested October schedule. He told journalists that it is expensive for two teams to travel at similar times.
Ricketts confirmed that the plane tickets are expensive because Jamaica has players that are based all over the globe. The JFF also funds the training camps, food and accommodation. However, he is still hopeful that the national teams will qualify for future tournaments despite all their problems. He believes that they haven't done badly so far.
The JFF has struggled with various financial problems over the years. Some of the persistent issues include air travel, accommodation and salaries for players and coaches.
Ricketts revealed that the federation is expecting to welcome some new sponsors. He said that the new sponsor will provide them with new income in the coming months. However, he didn't reveal the name of the sponsor or the amount they're expecting. He insisted that they they will continue marketing Jamaican football to as many sponsors as possible.
About Author