Miramar Invitational To Feature Big Jamaican Names Like Oblique Seville
1 min read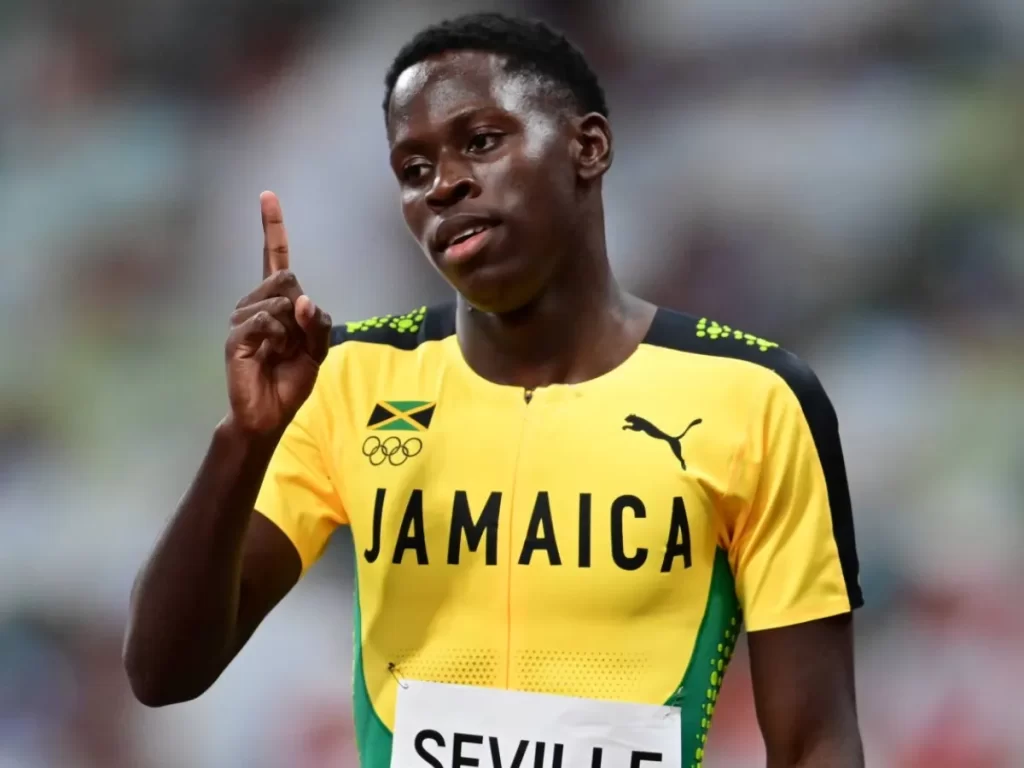 Shericka Jackson is expected to compete in the 400 metres race as part of her preparation
Oblique Seville will lead a group of twenty-six athletes in this weekend's Miramar Invitational Meet. Oblique is a World Championships 100-metre finalist. The event is set to happen in the Ansin Sports Complex in Florida on Saturday.
Oblique Seville boasts of an impressive 100 metres personal best time of 9.86 seconds. He is among the six Jamaicans that will be contesting in this event.
The other Jamaicans include the vastly improved Ackeem Blake, Oshane Bailey, Andrew Hudson, Raheem Chambers and Michael Campbell.
The event will feature Ronnie Baker from the United States. He will come in as the athlete with the highest profile in the event.
Shericka Jackson is expected to compete in the 400 metres race as part of her preparation. The 200-metre World Championships gold medallist boasts of a season's best of 50.92 seconds. She will be joined by Charokee Young, Janieve Russell and Stephenie-Ann McPherson. Shamier Little from the United States is also ready to compete.
Kashieka Cameron, Shokaria Wallace, Natasha Morrison and Jonielle Smith will also compete in the women's 100 metres. They will face off against the likes of Melissa Jefferson of the United States and Sha'Carri Richardson.
The 110-metre hurdles, will feature athletes like Damion Thomas and Orlando Bennett. On the other hand, the long jump pit will feature an appearance from Tajay Gayle.