Reggae Boy Lowe Says Upcoming Friendlies Are Important For Gold Cup Preparations
2 min read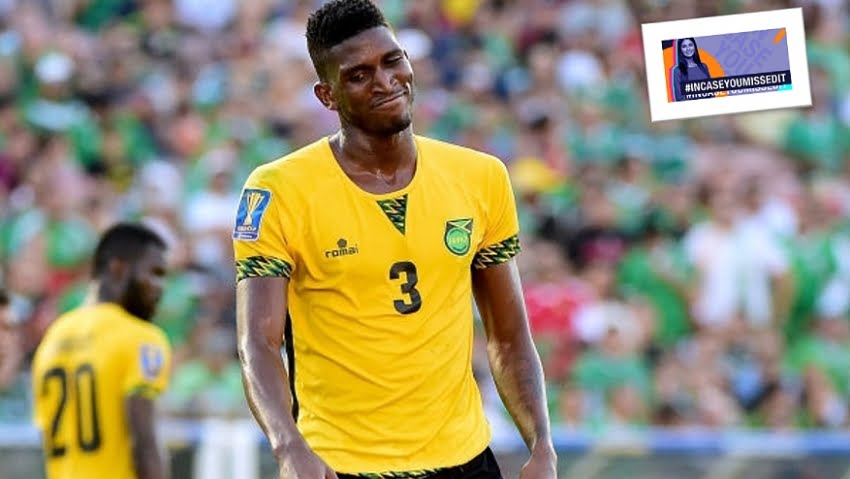 Coach Heimir Hallgrimsson challenged his players to use the friendlies as an opportunity to force their way into the Gold Cup team
Damion Lowe; the Reggae Boyz vice-captain, has said that they will have to perform against Jordan and Qatar in order to be ready for the Concacaf Gold Cup. Lowe believes that the two international friendlies will be crucial in ensuring that the squad will be sharp for the summer tournament.
The friendlies are scheduled to take place in the Wiener Neustadt Ergo Arena in Austria. The Jamaicans are expected to compete against Qatar on June 15. On the other hand, the match against Jordan is set for June 19.
The Jamaican national football team's best performances in the Gold Cup came in 2015 and 2017 when they advanced to the final. Unfortunately, they fell by the way-side in the 2021 edition when they were eliminated by eventual champions, the United States.
Lowe has established himself as one of the main players over the past five years. He has been a consistent member of the team even when the JFF has changed the managers.
Lowe said that the friendlies will help them work on a game plan that can be used against their Gold Cup opponents. According to Lowe, playing consistently will help the Jamaicans build consistency and momentum.
Lowe boasts of 48 appearances for the Jamaican national team. The tough-tackling defender made his debut in 2016 when he played against Guyana. He is the son of Onandi Lowe; an exceptional former Reggae Boy player. He plays his club football for Philadelphia Union. The major League Soccer team is also the home of fellow countrymate Andre Blake.
Reggae Boyz Head Coach Heimir Hallgrimsson recently told journalists that he will use the upcoming friendlies to choose his squad. He challenged the players to use the friendlies as an opportunity to force their way into the Gold Cup team.
This year's Gold Cup tournament will run from June 24 to July 16. The event will be hosted in Canada and the United States.
About Author