Reggae Boyz Blake, Lowe Excited To Face Messi In The MLS
2 min read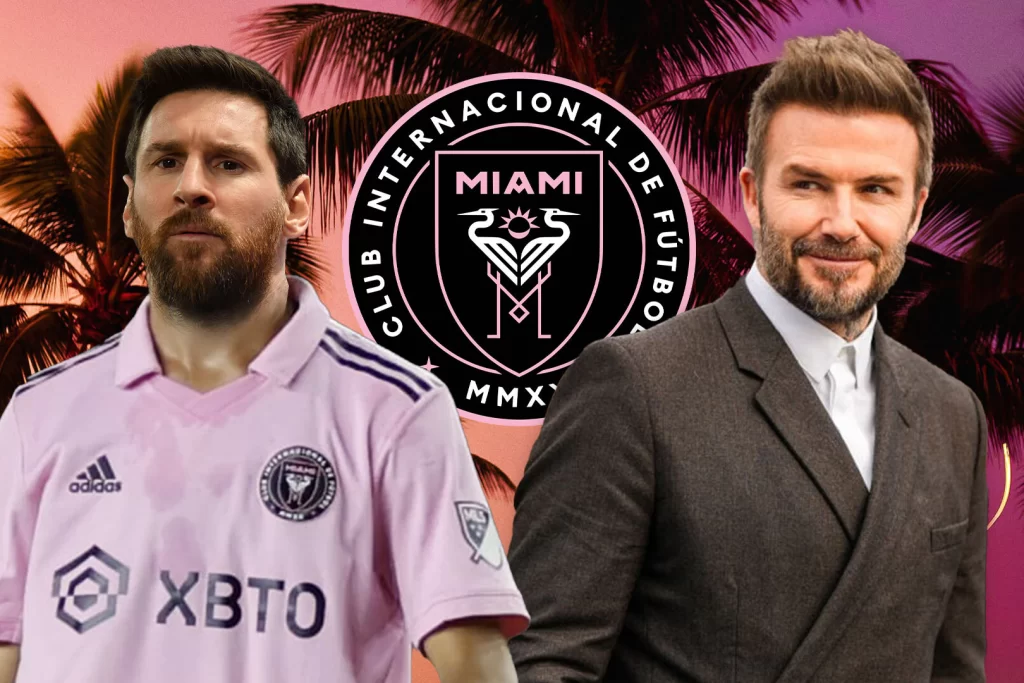 Blake described Messi as football's greatest player. He believes that this move will help popularize the sport in the United States
National defender Damion Lowe and captain Andre Blake have expressed their excitement at the idea of playing with Lionel Messi in the Major League Soccer league. The Argentinian star has just completed a move to Inter Miami after spending two seasons in Paris Saint Germain(PSG).
The Jamaican players have described Messi move to the USA as a massive moment in football.
The 35-year-old Messi decided to continue his career in USA although he was also linked to big-money move to Saudi Arabian club Al Hilal or Barcelona. Manchester United legend David Beckham is one of the co-owners of Inter Miami FC.
Blake and Lowe have established themselves as regulars in the Philadelphia Union team. Goalkeeper Blake believes that Messi's entrance into the MLS will bring in millions of new viewers from around the world. The long-serving goalkeeper believes that this is an opportunity for the league to attract more high-profile footballers. Experts have predicted that the MLS will make unprecedented profits.
Blake described Messi as football's greatest player. He believes that this move will help popularize the sport in the United States.
Lowe also believes that Messi can help the American league grow to another level. He advised the MLS to take advantage of this move to build a larger fan base globally. Lowe said that he can't wait to face off against Messi on a football pitch.
In September, Lowe and Blake have already lined up against Messi in a match against Argentina. This match was Heimir Hallgrimsson's first experience as the head coach of the Reggae Boyz.
About Author