Reggae Boyz Recruit New Boy Tayvon Gray
2 min read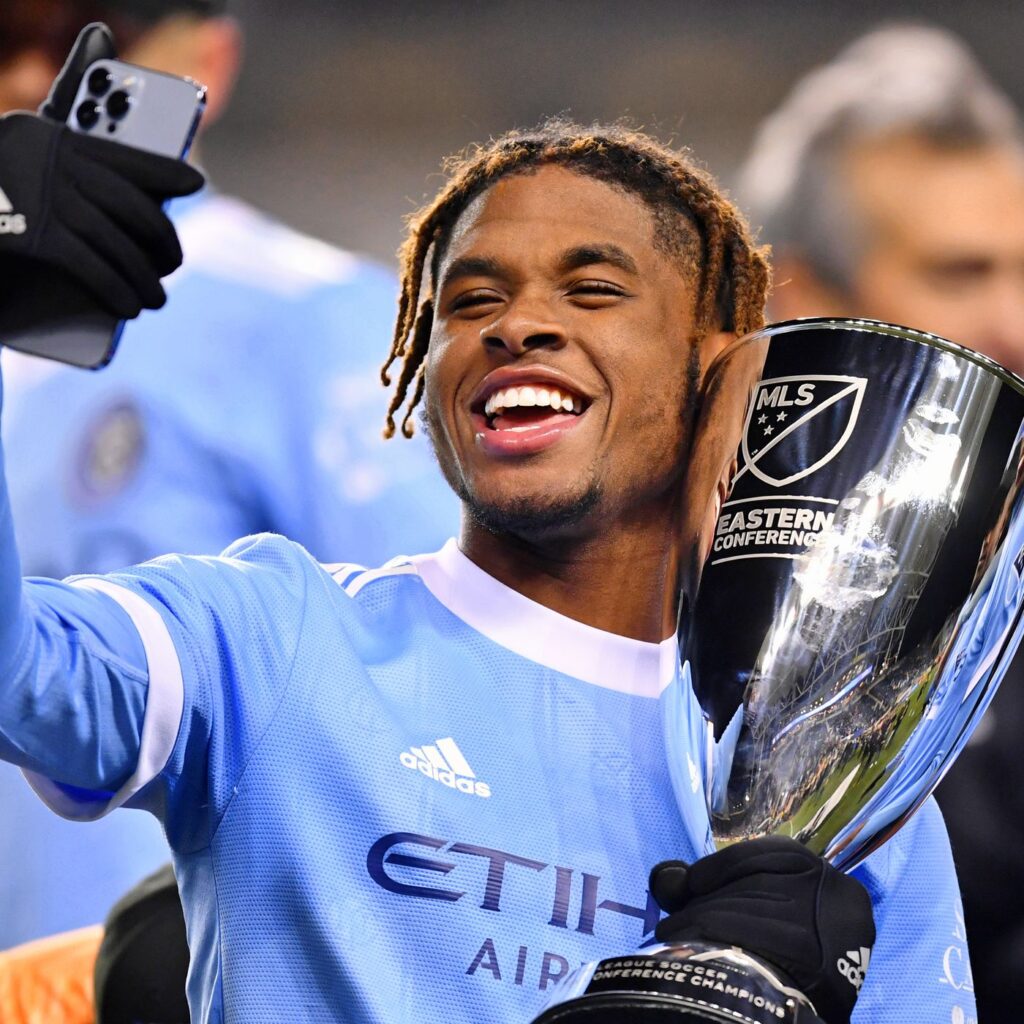 Hallgrimsson described Gray as a young player who has a lot of time to prove his worth to the Reggae Boyz
The Jamaican national team has recruited Tayvon Gray; a right back who plays for New York City FC. The defender has said that he is happy in his new environment and he is hoping to adapt quickly.
The 21-year-old has previous played for the US national team. He revealed that he decided to join the Reggae Boyz because USMNT has overlooked him in recent times.
Gray said that he lost his place in the senior team after he suffered from an injury during a training session. However, he managed to secure 18 appearances for the under-17 team.
He said that he is determined to give his best performances to Jamaica. He is ready to fight for a position in the Reggae Boyz set-up. He is hoping that coach Heimir Hallgrimsson will give him an opportunity to prove himself.
Hallgrimsson described Gray as a young player who has a lot of time to prove his worth to the Reggae Boyz. He said that he is pleased that the right back chose to play for the Carribean nation. He said that he appreciates the positive energy that he brings to the squad. This is because Gray is always smiling. Hallgrimsson said that that is a good addition to the talent he will show on the pitch.
Gray said that he is excited about the Reggae Boy's first game in the Concacaf Nation League. They will face off against Honduras on Friday. Jamaica is hoping to secure maximum points from this game.
About Author