Reggae Girl Keeps Shining in English Championship
2 min read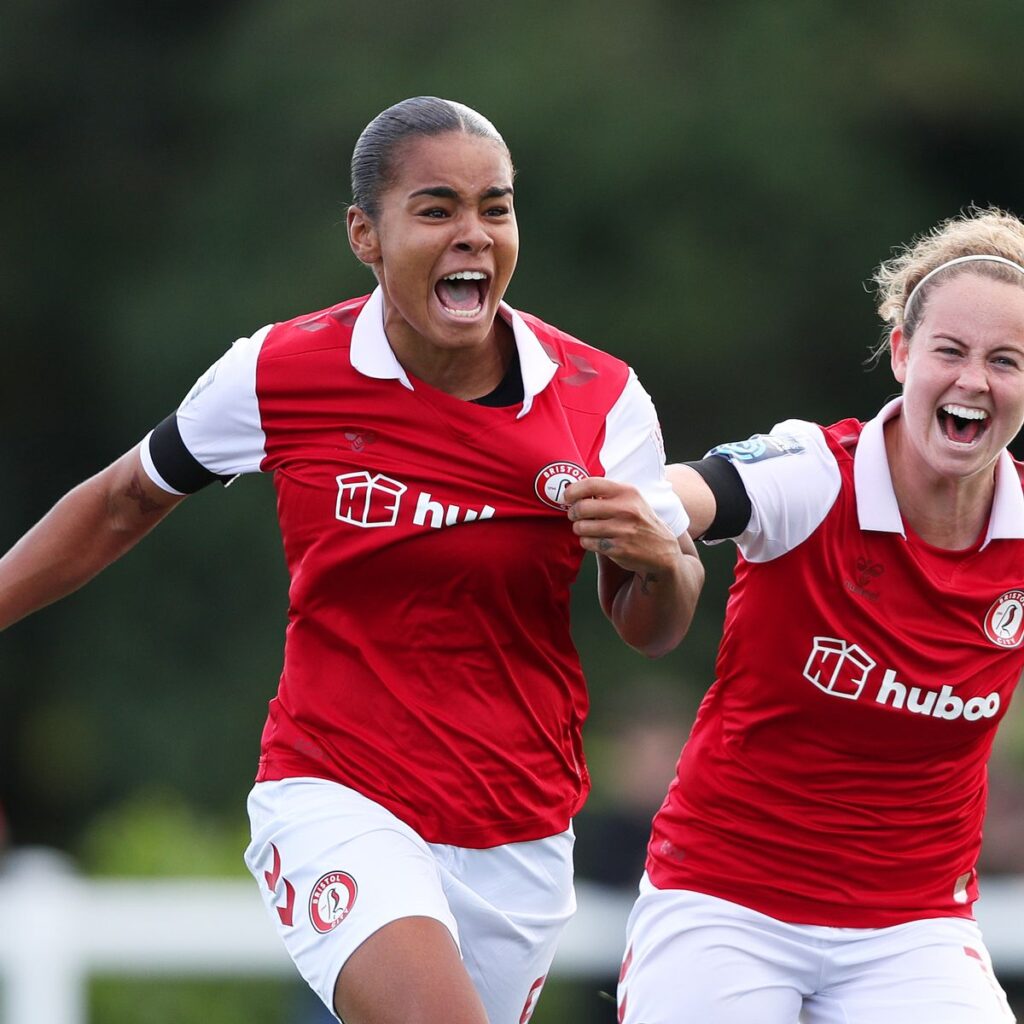 Hayles, 22, kicked off the season by scoring her sixth goal in just seven games
Reggae Girl Shania Hayles was recently added into the list of elite Jamaican footballers. Her name is now included among two widely known and esteemed Jamaican teammates Drew Spence and Khadija Shaw for netting goals in England's women's second level.
Hayles, 22, kicked off the season by scoring her sixth goal in just seven games whereby Bristol City clobbered Charlton 2-0 to retain their top position in the FA Women's Championship.
Hayles made Bristol take the lead 24 minutes into the game. This was after a tough struggle with skilled goalkeeper Sian Rogers who was a challenge to get past, but a series of corners led to the goal.
Rogers was only able to barricade Chloe Mustaki's attempt but Hayles managed to strike the ball into the goal's far corner.
During the second half, mistakes in the defense unit offered City more opportunities to score before Ffion Morgan netted City's second goal in the 67th minute.
This win was City's comeback after being beaten twice by Charlton last season. The Sunday match that went down at The Oakwood saw Lauren Smith's team keep a steady mind while sticking to their strategy thus they secured victory against the hosts and so far have not lost a game this season.
Hayles' birth place is in the Staffordshire town of Burton-on-Trent. In 2018, she represented England in the Under-19s category. She later joined the Reggae Girlz in 2021.
About Author