Remembering Luton Shelton: The Jamaican Footballer Who Rose to International Fame
2 min read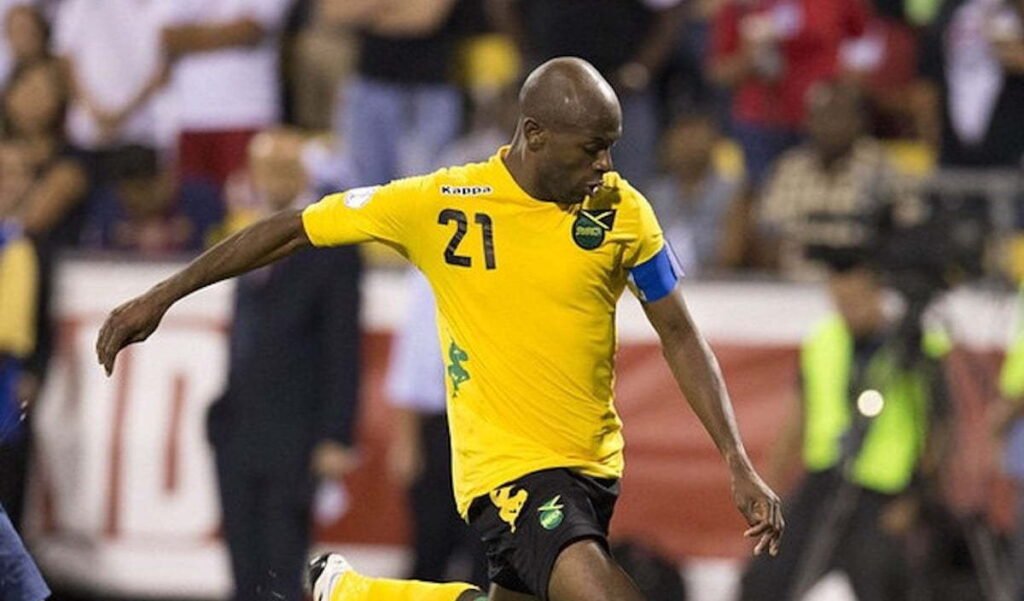 Luton Shelton Jamaican Famous Footballer
Luton Shelton was one of Jamaica's most talented footballers, known for his speed, agility, and scoring ability. Born in Kingston, Jamaica, on November 11, 1985, Shelton began his football career at a young age, playing for local clubs such as Constant Spring FC and Harbour View FC.
It wasn't long before Shelton caught the eye of international scouts, and in 2006, he signed with Swedish club Helsingborgs IF. He quickly became a star player, scoring 13 goals in his first season with the club and helping them win the Allsvenskan, the top professional football league in Sweden.
Shelton's success in Sweden led to interest from other European clubs, and in 2008, he signed with Sheffield United, a team in the English Football League Championship. Unfortunately, Shelton struggled to adapt to the physicality and pace of English football, and after only six appearances for Sheffield United, he returned to Sweden to play for Vålerenga IF in Norway.
Despite his brief stint in England, Shelton remained one of Jamaica's most talented footballers, and he continued to represent his country in international matches. He scored 35 goals in 75 appearances for the Jamaica national team, making him the team's all-time leading goal scorer.
However, Shelton's football career was cut short by a rare degenerative disease called amyotrophic lateral sclerosis (ALS), also known as Lou Gehrig's disease. He was diagnosed with the disease in 2018 and passed away on January 22, 2021, at the age of 35.
Shelton's legacy as a footballer will always be remembered in Jamaica and beyond. He was a true talent who inspired young Jamaicans to pursue their dreams and reach for the stars. He was a role model who showed that hard work, dedication, and perseverance can lead to success.
Off the field, Shelton was known for his kind heart and his willingness to give back to his community. He established the Luton Shelton Foundation, which aims to provide support and assistance to children and young adults who are affected by ALS and other debilitating diseases.
In conclusion, Luton Shelton was not only a talented footballer but also a kind and generous human being who made a positive impact on his community and his country. He will always be remembered as a true Jamaican legend, and his legacy will continue to inspire generations of young Jamaicans for years to come.
About Author