Trinidad and Tobago Ready To Take On The Reggae Boyz
2 min read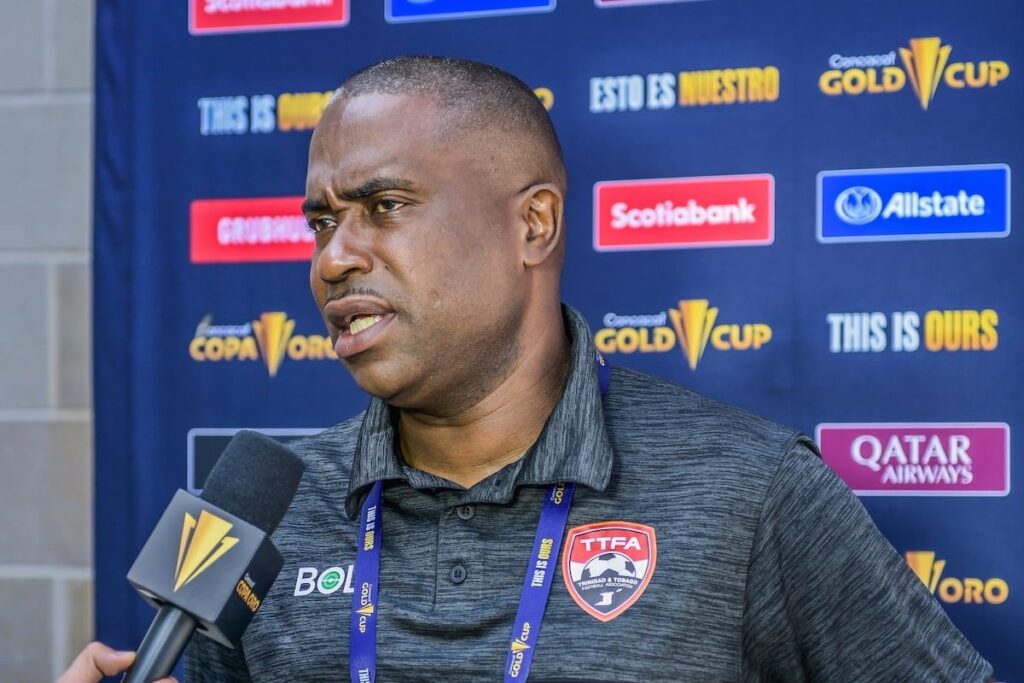 The Soca Warriors coach said that he will use the friendlies to prepare his team for the upcoming tournaments on the horizon. He said the Jamaican rivalry brings the best out of them
Trinidad and Tobago is ready to go head to head against their long-time rivals Jamaica. The youthful teams will meet each other on Saturday and Tuesday.
Head coach Angus Eve revealed that the Soca Warriors are currently training in the UWI-JFF Captain Horace Burrell Centre of Excellence. The coach said that he will use the friendlies to prepare his team for the upcoming tournaments on the horizon.
The Soca Warriors want to be in shape for the upcoming Gold Cup qualifiers and Concacaf Nations League. They will play Bahamas on March 24 as well as Nicaragua on March 27. The first match will happen in Nassau while the second will happen at the Dwight Yorke Stadium in Bacolet, Tobago.
According to defender Alvin Jones, this fixture is important because it always brings the best out of the Soca Warriors. the rivalry has always delivered some classic matches whether played at home or away.
Jones emphasized that this clash will decide which team is the current king of the Caribbean region.
There is a huge gap hat separates the two teams in the FIFA rankings. The visiting T&T has struggled to beat Jamaica in recent times. The Soca Warriors lost 2-1 when this two teams met in 2017.
Trinidad and Tobago defeated St Martin 2-0 in the beginning of the year. On the other hand, the Reggae Boyz haven't played a match in 2023. However, the Boyz played against Argentina and Cameroon at the end of last year.
About Author