Young Girlz Grab The Eye Of Spence And Coach Donaldson
1 min read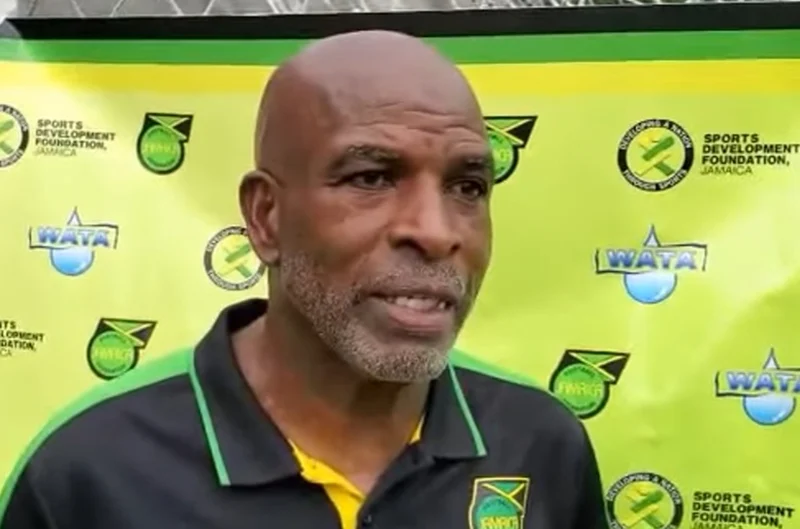 They feel that these players can be included in squad that will represent Jamaica in the upcoming Women's World Cup
Reggae Girlz midfielder and coach Lorne Donaldson have said that they have been impressed by some of the Young Girlz that played well against Czech Republic.
There were a couple of good performances although the young Jamaicans failed to secure a win on Sunday.
Spence and Donaldson are convinced that some of the young Girlz are ready to step for the senior Women's team. In fact, they feel that these players can be included in squad that will represent Jamaica in the upcoming Women's World Cup.
The Young Girlz are expected to conclude their Cup of Nations campaign in tomorrow's clash against Australia. The game will happen in the Australia's McDonald Jones Stadium at 3:10 a.m. (Jamaica time).
Spain blanked Jamaica 4-0 in the first game of the tournament before losing 3-2 to the Czech Republic on Sunday. The two goals for Jamaica came from Kameron Simmonds and Jody Brown.
Head coach Donaldson was full of praises for the Jamaican players who played. He insisted that he was impressed because most of these players were having their first competitive tournament. He believes that this experience will help this players perform well in bigger tournaments.
About Author