2023 Seems Promising For The JFF's Revenue
1 min read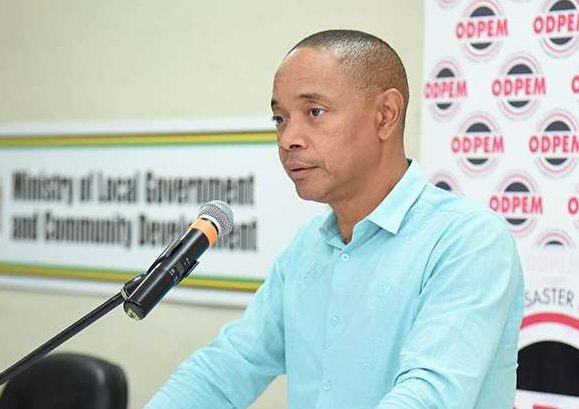 If successful, the JFF will be able to equalize and even turn over the losses made this year
Last year, the Jamaica Football Federation (JFF) registered a $5 million-dollar extra in garnered funds. Be that as it may, General Secretary Dennis Chung recently confirmed a shortfall in 2022 at the annual general meeting held by the federation.
However, he trusts that the federation has not only created more opportunities but also has the potential to grow their income come next year. If successful, the JFF will be able to equalize and even turn over the losses made this year.
Chung further explained that the organization is still holding negotiations with the Concacaf for funding despite already being funded by FIFA. Furthermore, the organization has approached several possible sponsors and he is anticipating an increase in marketing income when they hire a new marketing executive soon. He pointed out that the federation currently does not have a marketing manager but they are having talks with one potential candidate.
Chung reluctantly revealed this deficit as he claims the year has not ended yet as is the 2022 budget.
About Author