Samuda Claims The JOA Is Stable
2 min read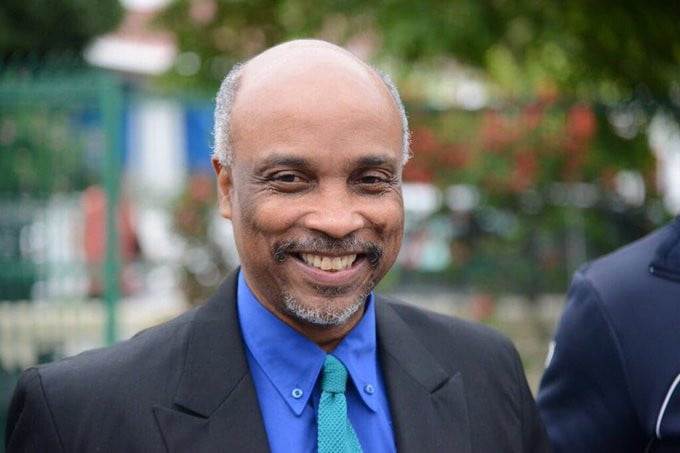 Samuda also disclosed that the JOA will work hand in hand with these smaller associations so as to grow their financial status
Christopher Samuda, Jamaica Olympic Association's (JOA) president, has expressed satisfaction in making the organization financially strong ever since he assumed office in 2017.
Samuda believes the JOA administration implemented a planned design to gather funds received from corporate Jamaica, Olympic Movement, the Olympic Solidarity Fund by the International Olympic Committee (IOC) and the world governing body. This enabled the organization to sustain a stable financial state.
Samuda further revealed several other factors that helped JOA become financially healthy which include the Chief Executive Officer Ryan Foster's experience; broadening the organization's coverage by being involved in lower sporting levels and spending economically. Moreover, he also claimed that this was achieved as the JOA is now a solid brand.
Samuda insisted on how the JOA's contribution to smaller sports helped them attain this financial wellbeing. He explained that they could easily approach corporate Jamaica thanks to involving more people.
Samuda also disclosed that the JOA will work hand in hand with these smaller associations so as to grow their financial status as well as being able to sustain themselves in the future.
On the other hand, Samuda was grateful to his administrators for working with him in making this a success despite Jamaica facing hard economic times. He pointed out that the JOA has been involved in various sports in spite of many Jamaicans' livelihoods being affected by the tough economy.
About Author