Mark Wilson's Plans For Lacrosse Team
2 min read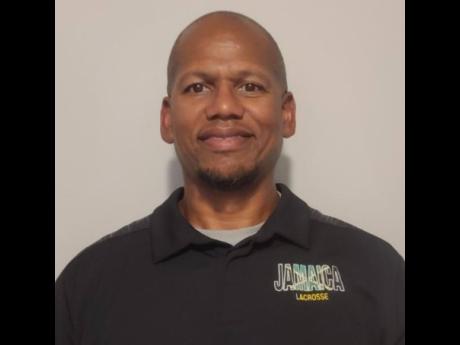 Wilson was the assistant coach when Jamaica made it to the World Championships for the first time in 2018
The new national men's lacrosse coach, Mark Wilson, revealed that his first order of business will be starting with a positive impact in the coming June 2023 World Championships. The new coach has a vision of making Jamaica qualify for the 2028 Olympic Games.
Wilson boasts of having an experience of over 30 years as a coach and a player. He plans to help improve the sport so that Jamaica can be renown for maintaining international standards.
Wilson was initially an assistant coach to former head coach Bill Silcott. He not only acknowledges learning a lot from Silcott but also trusts that the experience he has gained working with the team will come in handy.
He has been focusing on a couple of issues in the last one month so as to help the team grow. At the moment, he is in Jamaica staging winter camps and will also be staging national auditions.
He further disclosed that the fact that the number of quality players in the diaspora is increasing has made him very optimistic as the World Championship approaches. He admitted to have access to a lot of great talent including players in college, professional leagues and smaller clubs.
Calbert Hutchinson, president of the Jamaica Lacrosse Association, pointed out that Wilson was the assistant coach when Jamaica made it to the World Championships for the first time in 2018 whereby Jamaica was ranked 13th in the final standings.
More recently, Wilson was the assistant coach at the PALA Championship that went down in Colombia. Jamaica took second place thus qualifying for the 2023 World Championships.
About Author