Anthony Kepple Set to Coach Tallawahs to a Higher Level
1 min read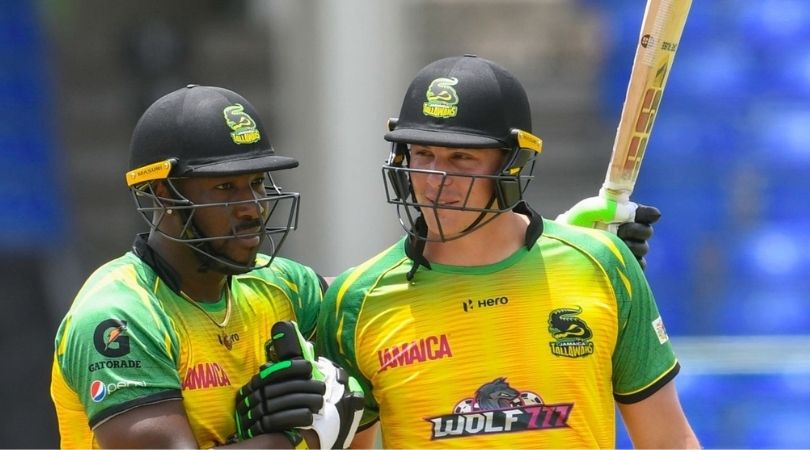 He is expected to coach the team on strength and conditioning
The 2021 Caribbean Premier League (CPL) saw Jamaica's Tallawahs finish in fifth-place; a position they wish to improve on. To achieve this, one Anthony Kepple has been ordained to coach the team on strength and conditioning.
Kepple explained that he plans to do this by observing the team's fitness levels and ensuring the players stay injury-free while preparing for the tournament.
The Jamaica Tallawahs have had a victorious kickoff in their 2022 Caribbean Premier League campaign after beating champions St Kitts and Nevis Patriots with a 47-run triumph on Wednesday. Kepple stated that this performance showcased that the team is in good mental and physical shape.
Kepple further stated that he expects the team's performance to improve this year despite failing to reach the semi-finals in 2021. All the same, he revealed that he was not sure if his team will win the league or not.
Kepple previously played in the Jamaica Defence Force. He said that the knowledge and skill he accumulated over the years will come in handy while performing his duties in the Tallawahs team. He also said that coaching the team is a great chance for him and he desires to attain the goals he has set for the team to be successful.
About Author