Simmonds Keen on Preserving the Legacy of Her Family
1 min read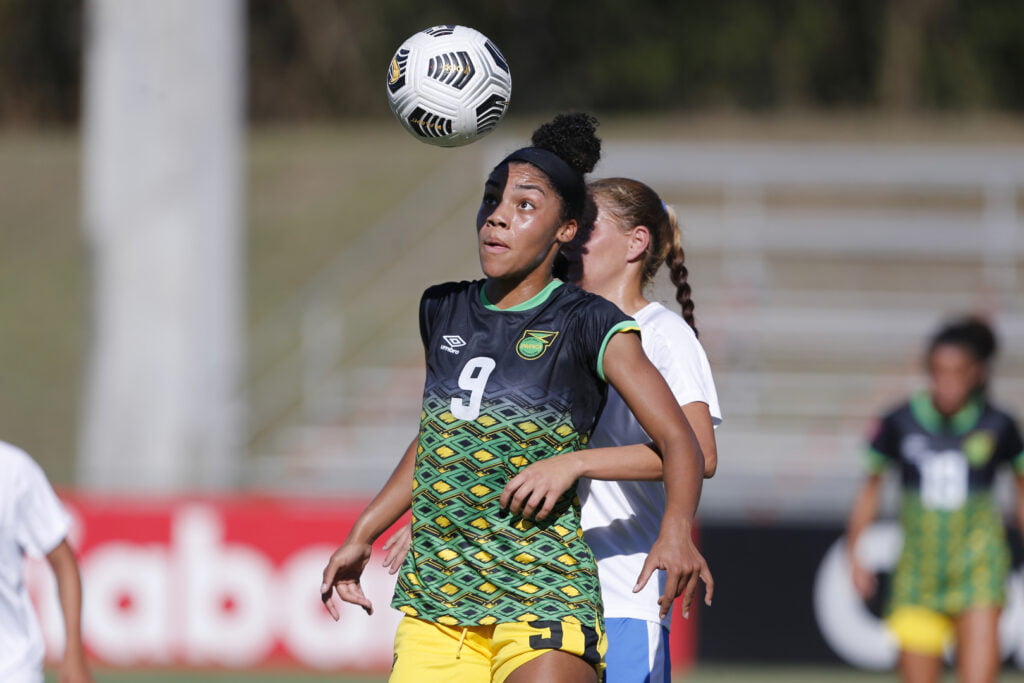 Simmonds' Grandfather, Patrick and Father, Gregory have both Represented Jamaica at International Levels
The upcoming Reggae Girlz's first international game since July will see Kameron Simmonds mark a significant moment in her career as she plans to uphold the Simmonds family legacy. The national senior women's team will play against South Korea on Saturday September 3rd at the Hwaseong Sports Complex Stadium in South Korea.
Simmonds is among the four players summoned for this international opportunity. They are among the 23 team players being assessed by Lorne Donaldson, current head coach, in preparations of the 2023 Women's World Cup that will be held in Australia and New Zealand.
Simmonds' grandfather, Patrick and father, Gregory have both participated at international levels where they represented Jamaica quite well. Simmonds who is currently playing for the University of Tennessee disclosed that she was not expecting to be chosen. However, she is glad to be in a position to be able carry on the family legacy; a legacy she hopes will give her a chance to reach the World Cup in 2023.
Simmonds further revealed that she is eager to build her career through this opportunity which might also help her be picked for the squad that will represent Jamaica next summer.
About Author