Rasheed Broadbell Praises God for his Performance
2 min read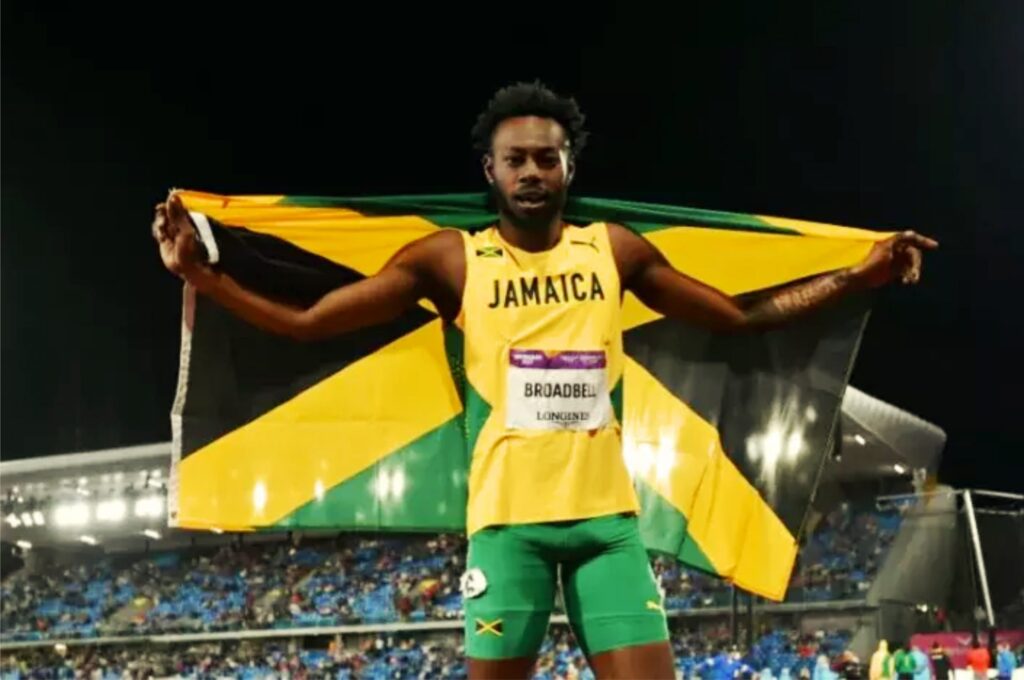 The third Jamaican ever to finish the 110 metres hurdles in less than 13 seconds
Rasheed Broadbell went on air saying that he thanked God's timing for enabling him to become the third Jamaican ever to finish the 110 metres hurdles in less than 13 seconds. He had previously recorded 13.20 seconds in the same category. This means that he improved his performances within the same year. He was competing in the Spitzen Leichtathletik meeting, a World Athletics Continental Tour Silver event. This competition was being held at the Allmend Stadium in Switzerland.
Broadbell's personal best of 12.99 seconds that was set last month slightly nears the 2017 national record of 12.90 seconds by Omar McLeod. This has led to many track and field fans believing that Broadbell has the potential to run faster and set a new national record. All the same, Broadbell revealed that he is not putting any sort of pressure on himself to achieve this significant feet in his career.
The 22-year-old stated that he intends to continue in the same spirit as he prays and hopes that God will help him achieve his dreams.
Broadbell has been quite triumphant in August this year. One of his big wins was the gold medal in the sprint hurdle at the Commonwealth Games. Be that as it may, he did not make it to the finals at his debut World Championships that went down in July. He now looks forward to doing better at the 2023 World Championships that will be held in Budapest, Hungary.
Furthermore, Broadbell will attend the Diamond League finals from September 7th to 8th in Zurich, Switzerland. However, he isn't put too much pressure on himself to win the event.
As much as the St Jago High School alumni has had many victories this season, he disclosed that he cannot forget the many challenges he faced and the lessons he learned from these challenges. He revealed that he had learnt to be patient and to trust in God.
About Author