Olympic Champion Elaine Thompson-Herah Loses to U.S.A's Sha'Carri Richardson
2 min read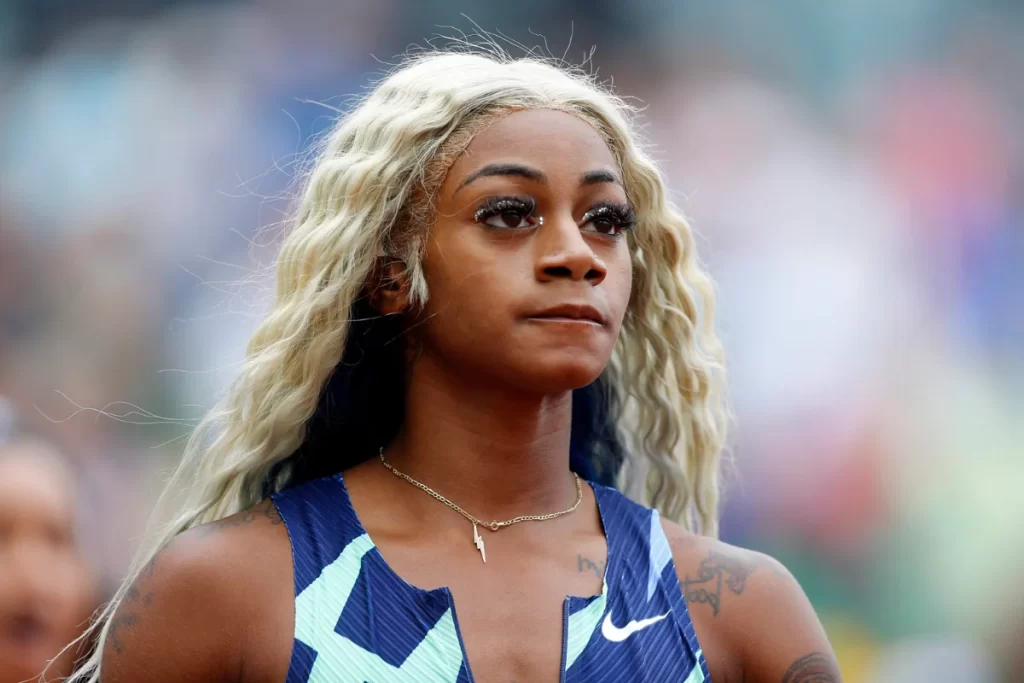 Sha'Carri Richardson's fans came out to support her in social media platforms
U.S.A's Sha'Carri Richardson recently secured a narrow win against Elaine Thompson-Herah in World Athletics Continental Tour-Silver Meet. The two superstar athletes were competing in the Women's 100m race that was held in Lucerne, Switzerland. This competition is regarded as the second level of the tier below the elite Diamond League.
Richardson recorded an impressive time of 11.29 while Thompson-Herah came second with 11.30. The third position was taken by USA's Celera Barnes who ran in a time of 11.40.
The B-final concluded with Jamaica's Natasha Morrison taking the first position in a time of 11.42 seconds. The second position was grabbed by Egypt's Bassant Hemida (11.44) and Gambia's Gina Bass (11.50).
This win is a reminder of how talented Sha'Carri Richardson is. The embattled track and field athlete has been making a huge comeback in the sport and this performance will go a long way in helping her regain her confidence.
Jamaica's Thompson-Herah will be disappointed with her performance because she was hoping to clinch the first position.
Richardson is a controversial athlete who hasn't won U.S. colors since June. She failed to secure a place in the world championships. On the other hand, Thompson-Herah secured a gold medal at the Commonwealth Games and bronze at worlds.
Sha'Carri Richardson's fans came out to support her in social media platforms after they learned that she had emerged in first position. They were quick to point out that she had received a lot of hate messages after her previous losses. She also received hate messages for many controversial things in her private life. They urged track and field fans to maintain the same energy by showing Richards some love.
About Author