Arnett Gardens F.C. vs Harbour View F.C. Quarter Finals Jamaica Premier League 2022
1 min read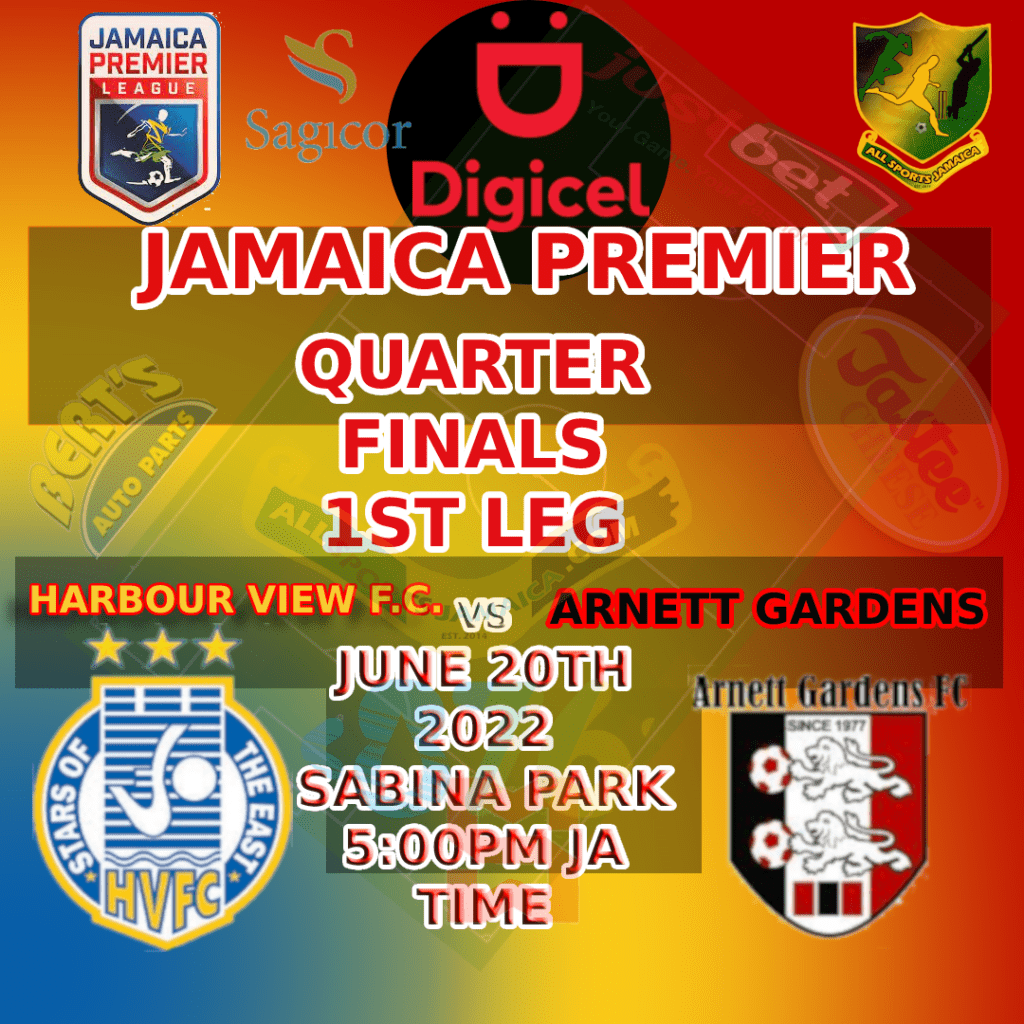 Harbour View Football Club vs Arnett Gardens Football Club
Jamaica Premier League Playoffs Quarter-Finals Action kicks off at Sabina Park on Monday June 20th 2022 with 3rd Place League Finisher Arnett Gardens Football Club faces 6th Place League Finisher Harbour View Football Club.
Arnett Gardens a high scoring team finishes the Jamaica Premier League with 39 Goals, second best scoring tally, only bettered by League Leaders Waterhouse Football Club with 41 Goals. Their Goal Difference is the Second Best as well with plus 14, and Waterhouse 23. Arnett Gardens has some really good players this season in players like Kimani Arbourne and Renaldo Cephas. Cephas recently visited Macedonia with the intentions of playing in Europe.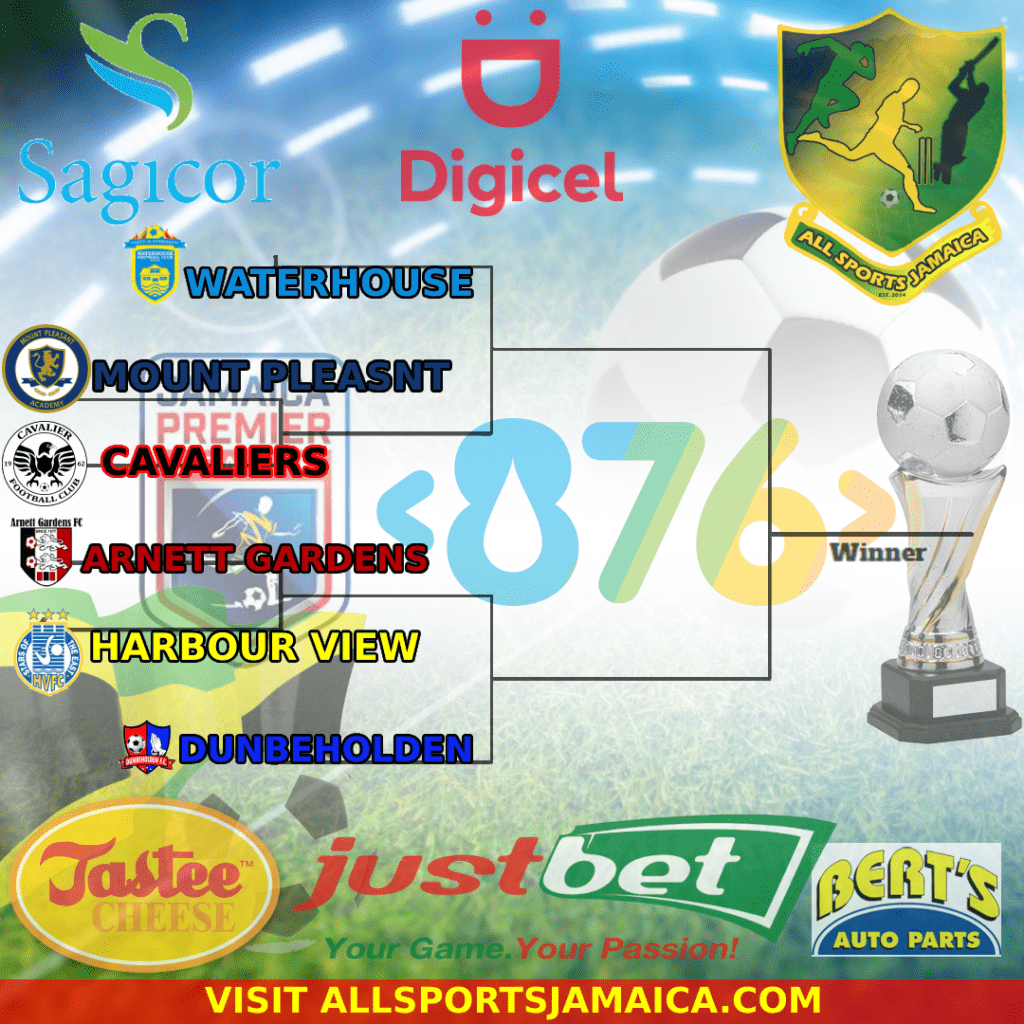 Harbour View Football Club got in has the 6th place team in the Jamaica Premier League. Harbour View F.C. has conceded 23 goals and manage to only score 26 with a goal difference of 3. With this plus 3 Goal Difference and 28 points allot, they took 6th place over Humble Lions by 2 in goal difference, Humble Lions manage a plus 1 with 28 points.
About Author