Sisters From Britain Switch To Jamaican Gymnastics
2 min read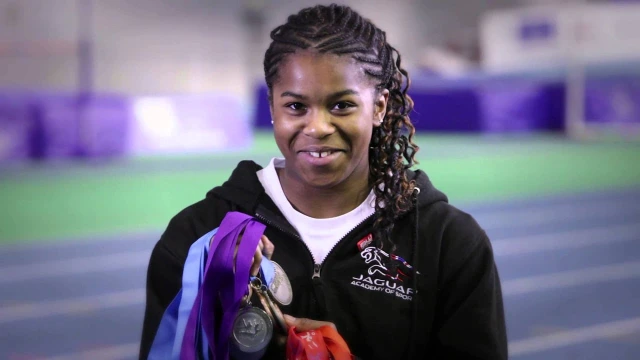 Tyesha is Considered One of the Most Talented Juniors Rising Through the British Rankings
Tyesha Mattis, a former Great Britain acrobatics superstar, and her sister, China, are both finishing the immigration process in order to play for Jamaica. Since becoming a senior in 2014, Mattis' career has been beset by injuries; nonetheless, she has decided to attempt another return, this time playing for Jamaica.
Tyesha and China were both born in London, England, to parents who were from Jamaica. Throughout their juvenile careers, Tyesha and China have both represented England and Britain.
Tyesha has even been described as one of the most intriguing juniors to rise through the British lower age-group rankings. She was given this title despite competing against some of the best junior athletes in the history of the country, including Ellie Downie, Teal Grindle, Catherine Lyons, and Amy Tinkler.
Tyesha competed from 2008 to 2014, winning gold medals at various national and international tournaments. However, in 2018, she decided to give up the sport due to a series of injuries.
Nevertheless, her mother, Charmaine Clarke, insisted that she go back to the sport, and when JGA president Nicole Grant-Brown contacted Clarke, the former gymnast and coach leaped at the chance to have her kids represent Jamaica, which was her dream during her competing years.
Although Tyesha stated it was a pleasure to represent Great Britain, she wished to try something new when she got home. She went on to say that she believed that it was appropriate to travel to Jamaica and promote the carribean country.
As soon as She touched down, it seemed like a blessing and she is so thankful that her mother worked so hard to get her there so that she could showcase her skill.
She hasn't participated in an international competition in more than 4 years, so she's a little anxious about the upcoming Commonwealth Games in England, which begin on July 28.
About Author