Four Jamaicans Will Compete in the Oslo Diamond League Event
1 min read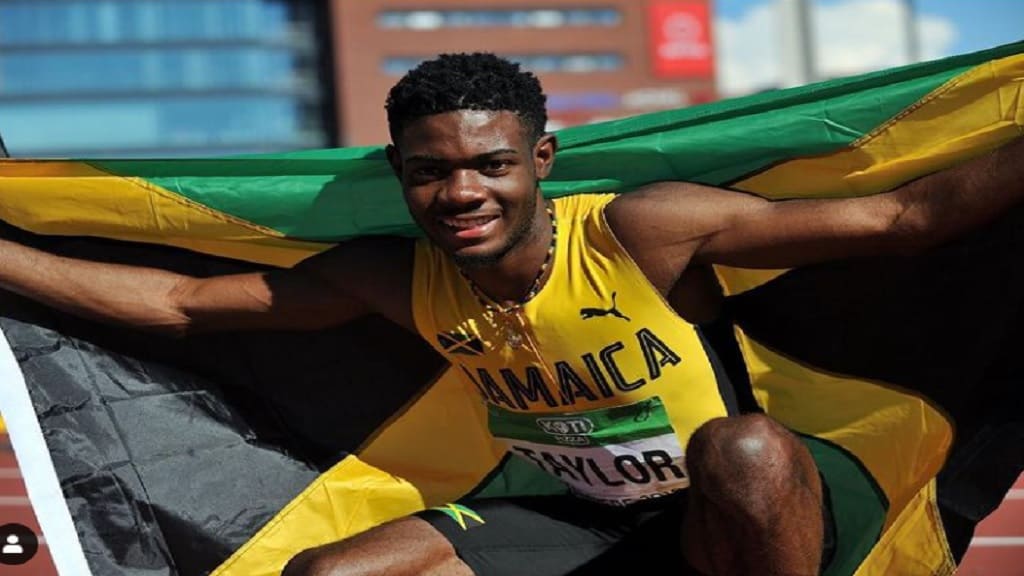 Jamaicans Will Be Hoping To Dominate
The Oslo Diamond League Meeting, which will take place at the Bislett Stadium in Norway today, will feature four Jamaicans. Olympic Games qualifiers Natoya Goule-Toppin and Christopher Taylor will be in attendance.
Former Olympic and World Champion Omar McLeod will compete in the 110-meter hurdles, while Daniel Thomas-Dodd will compete in the women's shot put. Taylor will run the 400-meter dash while Goule-Toppin will participate in the women's 800-meter race.
Taylor will compete against former Olympic champion Kirani James, Dominican Republic's Luguelin Santos, Isaac Makwala of Botswana, and South Africa's Zakhiti Nene. Taylor has raced the 400m twice so far this season and has a season's best of 45.45 seconds.
Goule-Toppin will compete against the British team of Keely Hodgkinson, Laura Muir, Jemma Reeikie, as well as France's Renelle Lamote after placing 7th in Rome the previous week.
McLeod will compete against a talented group that includes Rafael Pereira of Brazil, France's Wilhem Belocian, American Aaron Mallett, and world leader Devon Allen of the United States, who ran the third-fastest time ever in New York (12.84 seconds).
Chase Ealy and Maggie Ewan from the United States, Auriol Dongmo from Portugal, and Sarah Mitton from Canada will oppose Thomas-Dodd.
Jamaicans participating in Oslo
10:31: Danniel Thomas-Dodd, women's shot put
Men's 400-meter race at 1:14 p.m.: Christopher Taylor
2:13 PM: Omar McLeod won the 110m hurdles.
Women's 800m — Natoya Goule-Toppin at 2:25 p.m.
About Author