Reggae Boyz Interim Coach Hall Hopes To Sign A New JFF Contract Soon
2 min read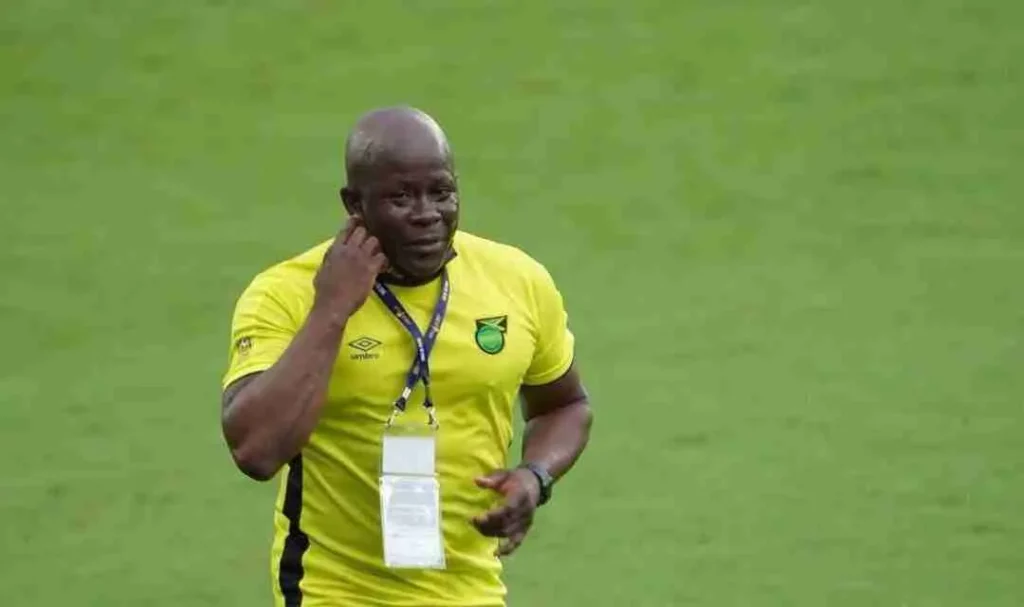 Michael Ricketts Has Expressed Confidence Paul's Ability To Get The Best Out Of The Reggae Boyz
Paul Hall, the interim coach of the Jamaican football team, hopes to sign a new contract with the Jamaica football federation (JFF). Hall hopes that his resignation in Suriname does not interfere with his new appointment by JFF.
According to JFF, Hall will be the coach of the qualifiers for the world cup that will resume early next year.
The president of JFF, Michael Ricketts, has expressed confidence Paul's ability to get the best out of the Reggae Boyz. He said that he is no stranger to the Reggae Boyz as he was a member of the team that qualified for the FIFA world cup in 1998.
The JFF president also confirmed that he has had discussions with Paul, who has clarified that he is ready to work and that everything is on the right track for him to take over.
Paul Hall's appointments comes after the JFF committee decided to sack Whitmore due to a disappointing campaign in the FIFA World Cup qualifiers of 2022.
Hall took charge of the Reggae Boyz December after Whitmore was sacked as the head coach. His contract is set to expire by the end of June, and he stated that he was conversing with Michael Ricketts to defend his position during the recent protest, which forced Dalton Wint to resign.
However, the coach had offered to resign in Suriname, where the Jamaicans scored a draw of 1-1, but Ricketts defended him, saying that his actions were per the players' will. The players stated that they would not continue until Dalton stepped down.
Although Paul Hall did not provide valid reasons for his resignation, he still hopes to be the coach of the Reggae boyz. He still intends to be in charge during the next match, even though it is yet to be confirmed by the JFF committee.
About Author