Authorities Working To Upgrade MoBay Sports Complex
1 min read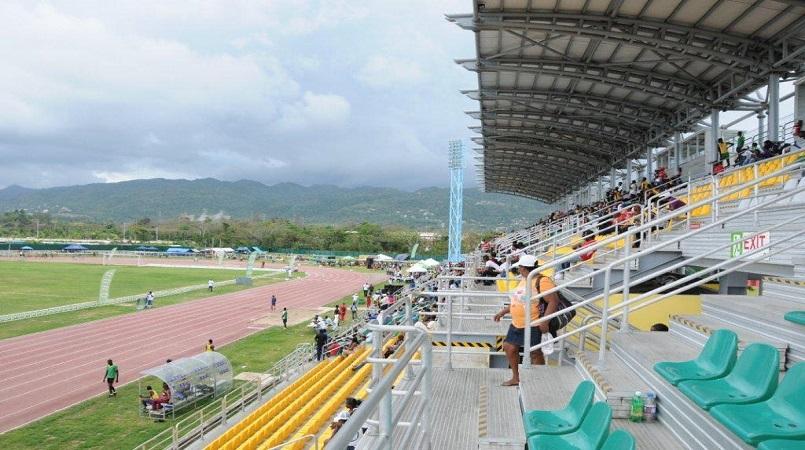 This ground will host an upcoming Reggae Boyz friendly to be held on March 11
The St James Municipal Corporation is working hard to improve the playing surface the Montego Bay Sports Complex. The corporation is hoping to ensure this ground is ready for an upcoming friendly between the Reggae Boyz and Trinidad and Tobago. This game will happen on March 11. Many people have expressed their concern over the terrible state of the surface, which is in Catherine Hall, St James.
The Jamaica Football Federation has announced that the Jamaican national team will face the twin-island republic in two different games. The second match is expected to happen on March 14 in the National Stadium.
The sorry state of the surface was discussed during an organizers' meeting between St James Municipal Corporation and the JFF.
Richard Vernon emphasized about the importance of fixing the surface before Jamaica hosts the game next week. Vernon is the deputy mayor of the municipality.
Vernon said that they're doing everything in their power to have a surface that meets international standard. They have been taking notes from other international stadiums across the region.
Roy Simpson, the Reggae Boyz manager, revealed that they are hoping that the corporation will deliver a high-class surface. He said that he is expecting teething problems but he hopes that the corporation will keep their promise.
About Author