Champs Legends Offer Advice To Upcoming Stars
2 min read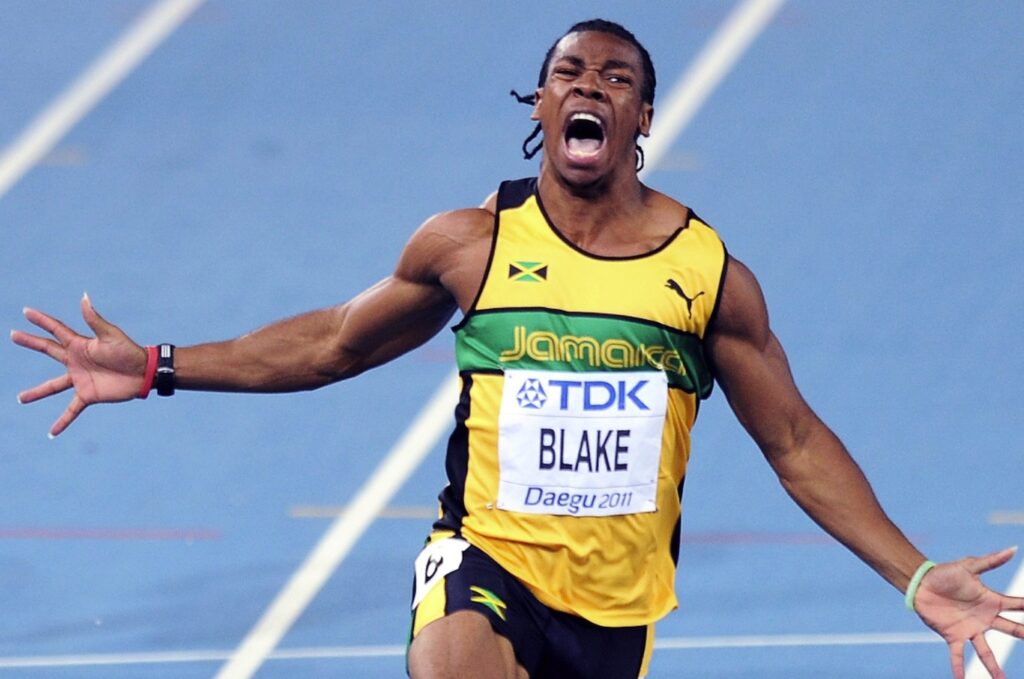 Champs is one of the most competitive high school event for track and field athletes.
Yohan Blake has sent a message of encouragement to youngsters showcasing their talent in the ISSA/GraceKennedy Boys' and Girls' Athletics Championships. The former World 100m champion has urged the junior athletes to use this tournament as a platform to show their full potential.
Blake previously competed in the Champs tournament where he broke a 100m record. He represented St Jago High School when he was a youngster.
He recorded the second-fastest time in the history of short races, with a time of 19.26 in the 200m and 9.69 seconds in 100m. Blake had healthy competition with legendary sprinter Usain Bolt. Bolt broke the 100m record with a time of 9.58 and 19.19 in the 200m to secure his place as the fastest man ever.
Blake also reminded the youngsters to enjoy the every moment they spend in the Champs. He emphasized that this is a stepping stone that will lead to greater opportunities. He said that the current youngsters can become like Elaine Thompson-Herah, Warren Weir, Shelly-Ann Fraser-Pryce and Usain Bolt. In fact, he believes that the current generation can even be better.
Shericka Jackson, the current World 200m champion, described the championships as one of the most competitive high school event for track and field athletes. She believes that this competition prepares Jamaican sprinters for the world. Jackson enjoyed her Champs career as a representative of Vere Technical. She reminded the young athletes to compete with a smile on their face.
Jackson also said that it's important for young athletes to drink a lot of water because hydration help in preventing injuries.
Janieve Russell, Commonwealth Games 400m hurdles champion, also confirmed that the championship is important in molding the careers of young athletes. Russell won six Girls' Champs titles with Holmwood Technical.
Russel also talked about the importance of hydrating in the night before Champs as well as during the tournament.
About Author