Security Personnel Promise That Champs Will Be Safe
2 min read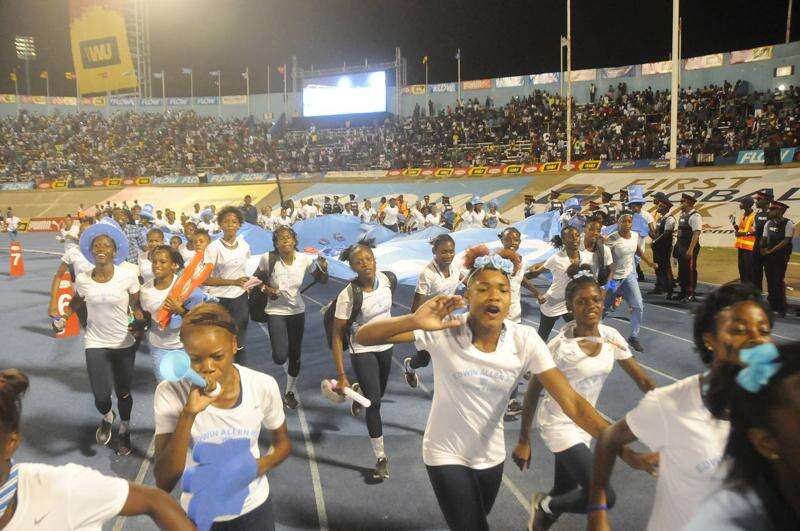 He discouraged attendees from carrying dangerous objects like guns, lighters, knives and pointed umbrellas
The Champs chief security organizer has promised that Jamaicans will be able to attend the event without any security issues. The organizers have confirmed that they are prepared for the GraceKennedy Boys' and Girls' Athletics/Inter-secondary Schools Sports Association Championships.
This year's event started today and it is scheduled to continue until Saturday. The tournament is being held in the National Stadium. People will be required to follow COVID-19-related restrictions although the government has toned down on these measures. Therefore, you have to adhere to safety protocols like sanitization and physical distancing.
The event is being organized by Astley Jones, a retired army Captain who is serving as the chief security organizer. Jones told journalists that they have taken all the necessary measures to ensure that the attendees are safe.
He urged attendees to observe all instructions and protocols provided by the organizers. He also warned any potential trouble-makers that they have hired many security officers to safe-guard the five-day championships. There are many security officers because the organizers are expecting a large turnout. Jones revealed that the ticket sales have been excellent.
He said that their security teams will be stationed in the National Stadium's entry points as well as inside the stadium. He discouraged attendees from carrying dangerous objects like guns, lighters, knives and pointed umbrellas.
The tough-talking Jones emphasized that this is a high school event and therefore it is going to be no-smoking event. The online tickets will be vetted in the entrances.
About Author