Sunshine Girls Happy To Welcome Back Aiken Ahead Of WC
2 min read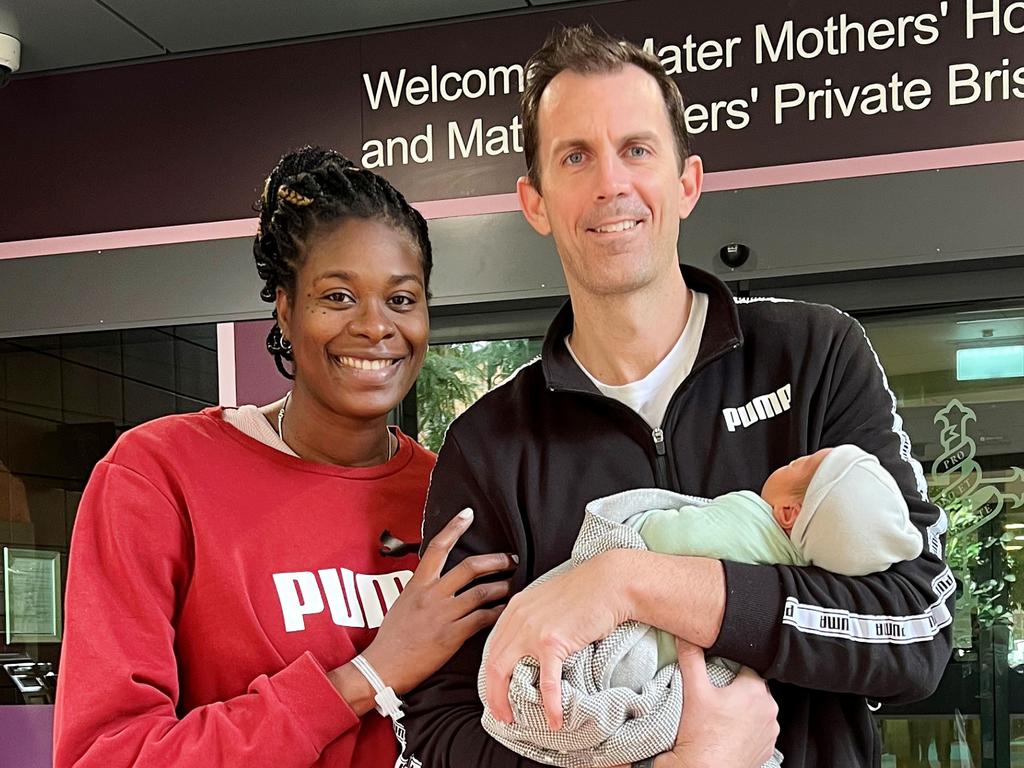 Aiken has continued to show her qualities in the two matches that she has played for the Swifts so far
Sunshine Girls players and the Netball Jamaica hierarchy are excited with the return of goal shooter Romelda Aiken. Aiken's return is timely because the Sunshine Girls are currently training for the 2023 Netball World Cup (NWC) that is expected to happen in Cape Town, South Africa. You can tune in to this event from July 28 to August 6.
Aiken was not part of the Girls' squad that won the silver medal at the 2022 Commonwealth Games in England. The 34-year-old is considered to be one of the finest goal shooters in the game of netball. She missed this historic win in order after give birth to her son.
She recently made a comeback for the New South Wales Swifts in games in the Australian Suncorp Super League. She is coming from 14 seasons with the Queensland Firebirds.
"The management is happy with the return of Aiken because she will be a key player in the upcoming Netball World Cup," this is according to Simone Forbes, the first vice-president of NJ.
Forbes emphasized that this is expected to be a big year for Jamaica because they are expecting a strong campaign in the World Cup. She believes that Romelda's leadership and experience will be crucial for the Sunshine Girls in the World Championships.
Aiken has won three championships and is a two-time Most Valuable Player of the Suncorp Super League. Jamaica called the six-foot, five-inch tall goal shooter as an emergency player in September of last year. This call up came only six weeks after Aiken's maternity leave. She was part of the Girls squad that participated in the three-Test series that will happen in New Zealand. She was one of the leaders in the dressing room although she didn't play in the series. Her importance was exposed when the Sunshine Girls went to lose three-nil.
Aiken has continued to show her qualities in the two matches that she has played for the Swifts so far.
About Author