Charokee Young Says That Experience Helped Her Qualify For The World Championships
2 min read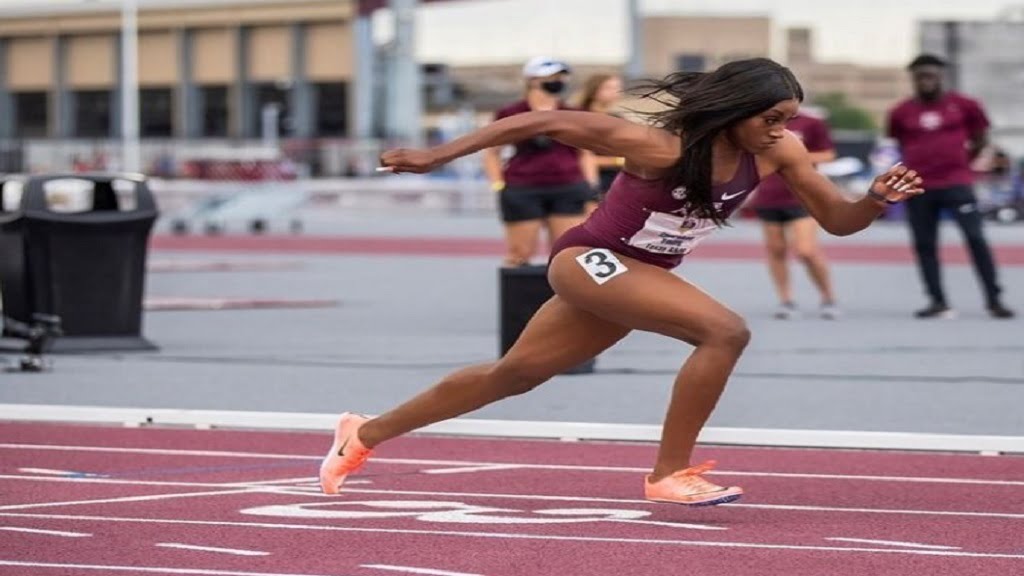 She was Part of the Squad at the Olympic Games Last Year
Charokee Young overcame the disappointment of finishing last in the Women's 400m final at the National Championships last year, to finish third and qualify to represent Jamaica at the World Athletics Championships in Eugene, Oregon, next month.
She was part of the squad at the Olympic Games last year although she did not see any action on the track. However, she says that she learned very valuable lessons since then which prepared her for the task of making the World Championships this year in what has always been a competitive event in Jamaica.
"I am really, really proud of myself because last year at this time I finished last in the final and I was really disappointed, but I knew I had the potential to make the team last year, it just wasn't my time.
"Also, I did a lot of running in the NCAA circuit. This year I am way better, I have more experience and I am happy that I came out here and executed and made the individual team this year."
The 21-year-old is delighted to have made the team in a year when things have come together nicely for her.
"I am really excited. A lot of stuff has happened really good this year and I am just really thankful, really grateful for everything that's happened and I am just really excited to go out there and just add one more thing to my resume," she said.
She explained that being one year wiser and one year stronger helped to pave the way for her to land a spot on the 400m roster.
"Mentally, it definitely gave me a boost because I have more experience, I know what to expect. I am way more confident. So, one extra year definitely helped my body to shape up physically and also my mind, mentally."
Young dipped below the 50s mark in April when she ran a personal best 49.87s, which makes her the fastest Jamaican female this season and believes that she is quite capable of doing so again before the season ends.
"I actually came pretty close to it in the heat, but there wasn't anybody right beside me to push me through the line and it was only the heats and I was only trying to qualify, so I definitely think I can actually go there again," she said with confidence.
The Texas A&M student also believes that a podium finish is not out of here reach in Eugene where she competed only a few weeks ago in the NCAA Outdoor Track and Field Championships.
About Author