Emotional Rasheed Broadbell Excited to Make First World Championships Team
2 min read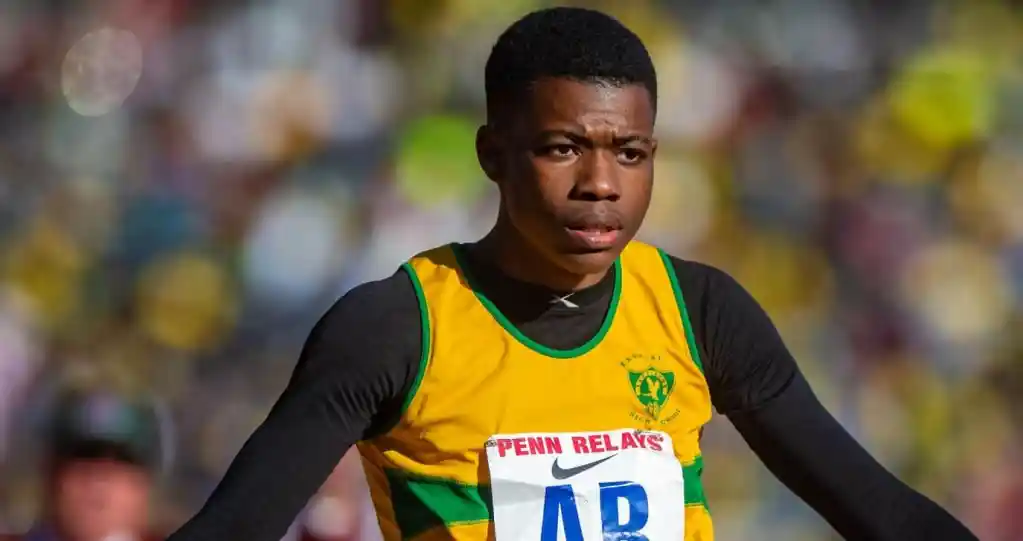 This Win is Special for Him Because He is Coming Back from a Hamstring Injury
Rasheed Broadbell has qualified for his senior international debut in Eugene, Oregon. He will represent Jamaica in the 110m sprint hurdlers at the World Athletics Championships.
He rose to stardom in the last year and he was almost selected to represent Jamaica in the Olympic Games in Tokyo, Japan. The former St Jago High School standout has established himself as one the fastest rising youngsters.
Broadbell's season was so good last year that he was even the world leader in the event for a short while as he set a personal best 13.10s.
However, he was forced to sit out with a season-ending hamstring injury that saw him miss the National Championships and miss out on the chance of qualification.
A switch in camp from MVP Track Club to Elite Performance Track Club at the end of last season has seen the resurgence of the 21-year-old who finally claimed a place on the national team when he powered to 13.20s for second place behind his hero Hansle Parchment in the final of the event at the National Championships last Sunday.
An emotional Broadbell could not contain his excitement at making the team after another recent mishap threatened to derail his senior career for a second time.
"Two weeks ago, I got a scare. My left hamstring tightened up and I was sure it was over again this season, so to be here right now, crossing the line healthy, I didn't even pay attention to the time because I haven't race in a month and a half," he explained.
"Two weeks ago, I couldn't train, I had one or two sessions before I came here but I am just grateful. A lot of feelings are going through me right now," he explained.
Making the team came as a surprise to Broadbell after what he has been through in the last few weeks.
"I can't believe I actually made it, after being out," he exclaimed.
About Author