Coach Donaldson Demands Better Perfomance From Girlz Despite Win
2 min read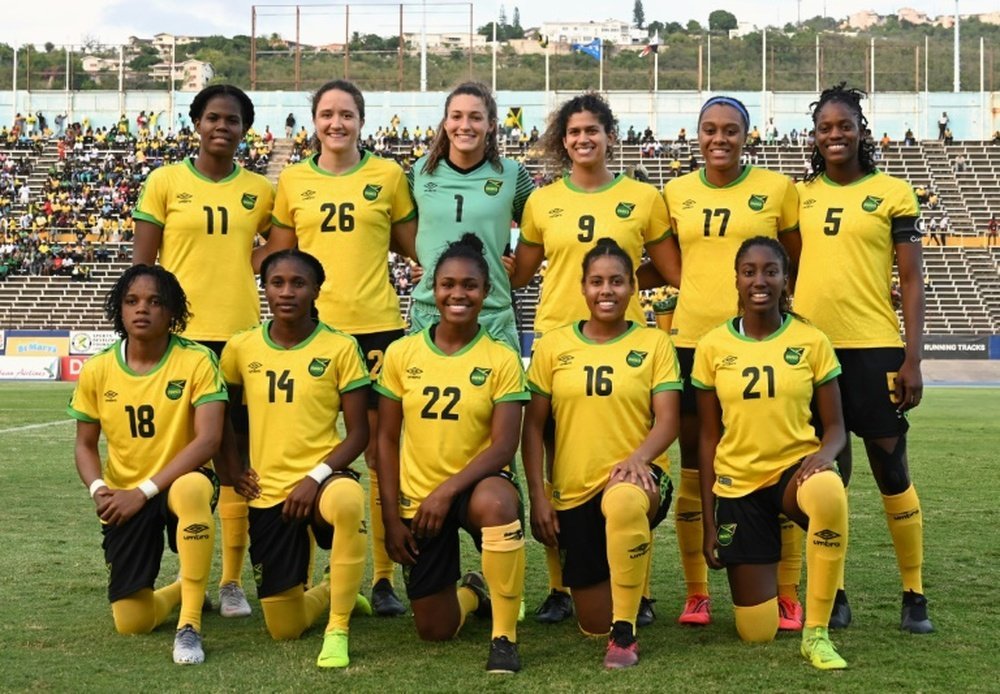 He wants his team to be smooth and cohesive in upcoming games. This improvements will help them be dorminant in the World Cup
Lorne Donaldson, the head coach of the Reggae Girlz, has said that he is still unhappy with the Girlz performance. The coach said that he wants his players to work harder in future games. This comments came immediately after the Girlz secured an easy 2-0 against Sheffield United. This match was held in Leicester City's King Power Stadium.
The experienced coach argues that his team needs to hit a higher level so that they can dominate the World Cup in the summer. He said that he is still optimistic that the Girlz can make tremendous improvements before the FIFA Women's World Cup. This tournament is expected to happen from July 20 to August 20. It will be hosted by two nations, Australia and New Zealand.
The Jamaican women's team secured their win with second-half goals from Chantelle Swaby and Cheyna Matthews. The Sheffield defenders struggled to contain Manchester City's Khadija Shaw but it was Swaby who popped up with a goal in the 53rd minute. The Jamaicans kept the momentum going and their dominance was confirmed by a 83rd minute goal from Mathews.
Sheffield United is an English team that plays in the Women's Championship. Coach Donaldson said that this friendly game showcased Jamaica's strength in defence. However, he feels that his team struggled in other areas.
He feels that the Girlz movement wasn't good enough -on and off the ball. Donaldson said that the girlz's passing wasn't good in the first half. He criticized his team for being a little bit flat. He wants his team to be smooth and cohesive in upcoming games.
With that said, Donaldson congratulated his team for securing the win. He said that a good result helps in creating a good foundation.
About Author