Coach Donaldson 'Proud' of Girlz Growth Despite World Cup Exit
2 min read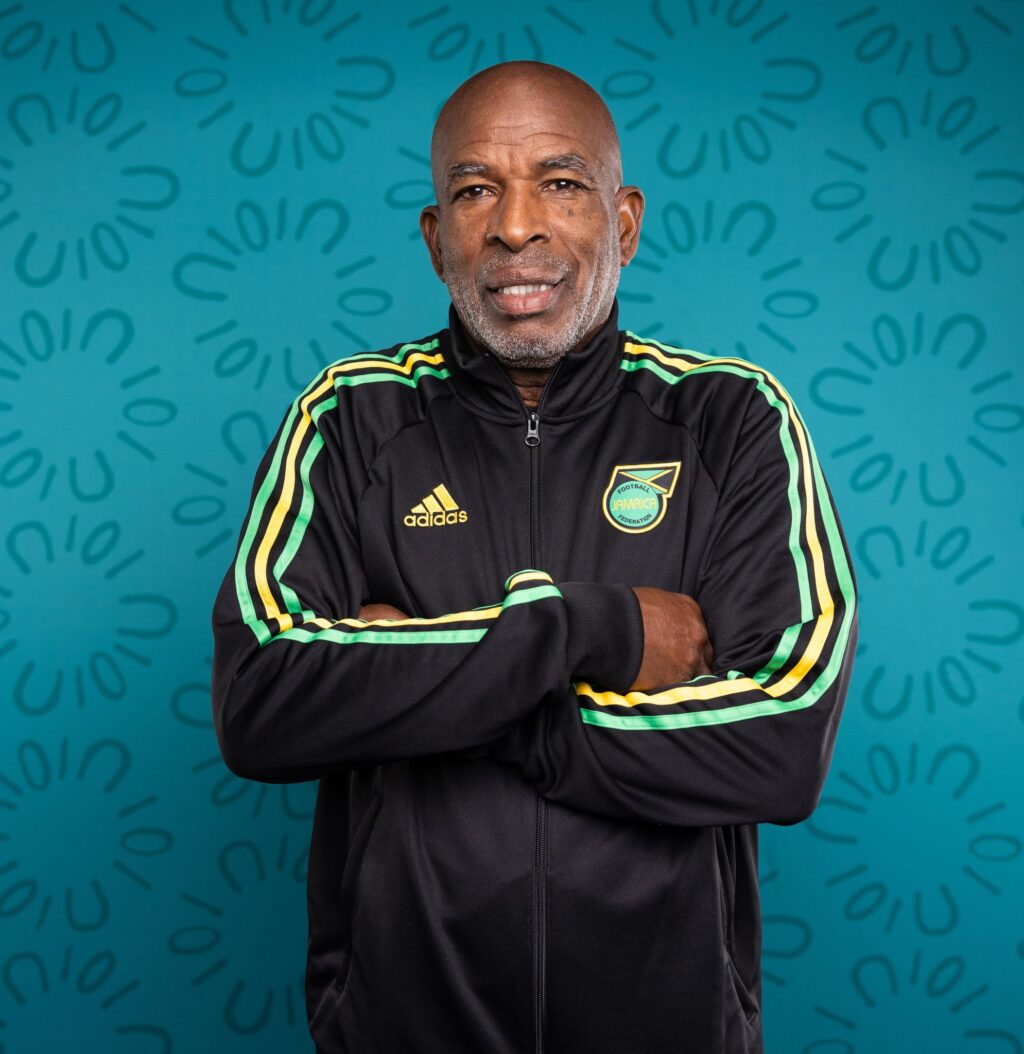 Colombia will clash against England on Saturday at Stadium Australia in Sydney
Lorne Donaldson; the head coach Reggae Girlz, has said that he is proud of his team's performance in the ongoing Women's World Cup. He made this statement after the Jamaican team was knocked out by Colombia.
Both teams were hoping to secure a win in the knockout stage. Unfortunately, the Reggae Girlz were on the receiving end of 1-0 loss to the Colombians. Colombia will now advance to the in the quarter-finals for the first time in their history. The game happened at Melbourne's Rectangular Stadium.
This is an incredible achievement for the Colombians because they didn't even qualify for the 2019 World Cup.
The two teams were stuck in a scoreless draw at the break. However, it was clear that Colombia was the superior team. The Colombians had more chances to score but Jamaica's stout defense was too good for them.
In the 21st minute, Jamaica's Trudi Carter was hit hard in the face by the ball. This was a scary moment but she returned.
In the 29th minute, the Girlz's goalkeeper Becky Spencer successfully punched away Usme's cross. In the 38th minute, Caicedo got a chance to score but she sent the ball over the bar.
Colombia's goal arrived in the 51st minute after captain Catalina Usme produced a sublime finish. The chance was created after Guzman switched the play from the left wing to right wing. Usme controlled the ball in the Jamaican box before shooting with her left foot. The Jamaican goalkeeper didn't stand a chance.
Jamaica had a chance to equalize through Drew Spence but her header went just wide. She was frustrated by the miss and she raised her hands to her face in disbelief.
The match was promoted as a showdown between Colombia's Caicedo and Jamaican Khadija Shaw. However, Usme's goal turned out to be the only difference between the two sides.
Colombia will clash against England on Saturday at Stadium Australia in Sydney.
The Reggae Girlz will be remembered as one of the over-achievers of this tournament. They defied the the odds to reach the knockout stage of the World Cup. They resulted to crowdfunding due to lack of financial support from footballing bodies.
About Author