Coach Hallgrimsson Calls up In-form striker Thomas
2 min read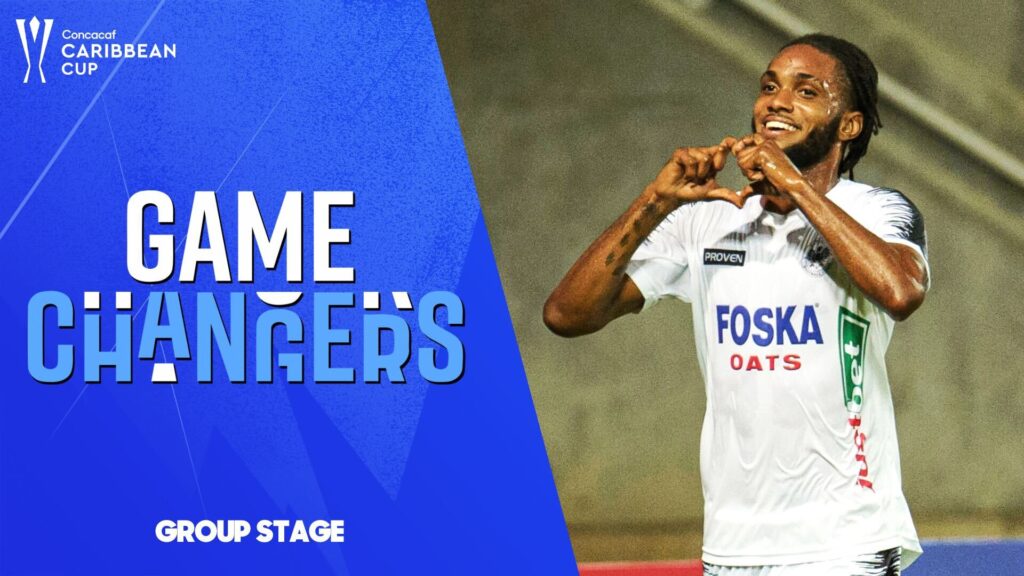 He has emerged as one of the star players in the Concacaf Caribbean Cup with eight goals in six games
Reggae Boyz head coach Hemir Hallgrimsson has called up Cavalier striker Shaneil Thomas. This is the striker's first call-up into the Jamaican national team.
The coach is rewarding him because of the impressive form he has shown in the Concacaf Caribbean Cup. His first game will be on Saturday when the Boyz face Guatemala at the Red Bull Arena in New Jersey.
Thomas has enjoyed a lot of success in local football. he stands out for winning every possible schoolboy trophy during his time at Jamaica College. His titles range from under-14 to the Olivier Shield. Unfortunately, he struggled in the last season after he suffered from a nasty that limited his performances in the Jamaica Premier League.
However, Thomas, is back to his best and he is having a breakout season. He has emerged as one of the star players in the Concacaf Caribbean Cup. His eight goals in six games have helped Cavalier reach the two-leg final in November-December. Cavalier will be competing against Robinhood of Suriname.
In addition to Thomas, coach Hallgrimsson has included six other local players in his latest squad. The others are Richard King, Kyle Ming, Shaqueil Bradford, Ramone Howell, Demario Phillips and Jamoi Topei.
The rest of the squad contains players who play their club football in the United States of America. They include Trayvone Reid, Amal Knight, Jahmali Waite, Deshane Beckford,Tyreek Magee, Devon Williams, Romario Williams, Kevon Lambert, Javain Brown, Trayvon Gray, Kyle Duncan, Maalique Foster, Jon Bell, Damani Osei, Romain Blake and Lamonth Rochester.
Dujuan Richards is one of the players that will miss this game. His mentor Craig Butler said that the youngster will be working on completing his move to Chelsea Football club. Richards will begin his professional career when he turns 18 on November 10. He will be integrated into Chelsea's first team.
About Author