Coach Hallgrimsson Wants JFF To Improve Jamaica's Pitches
2 min read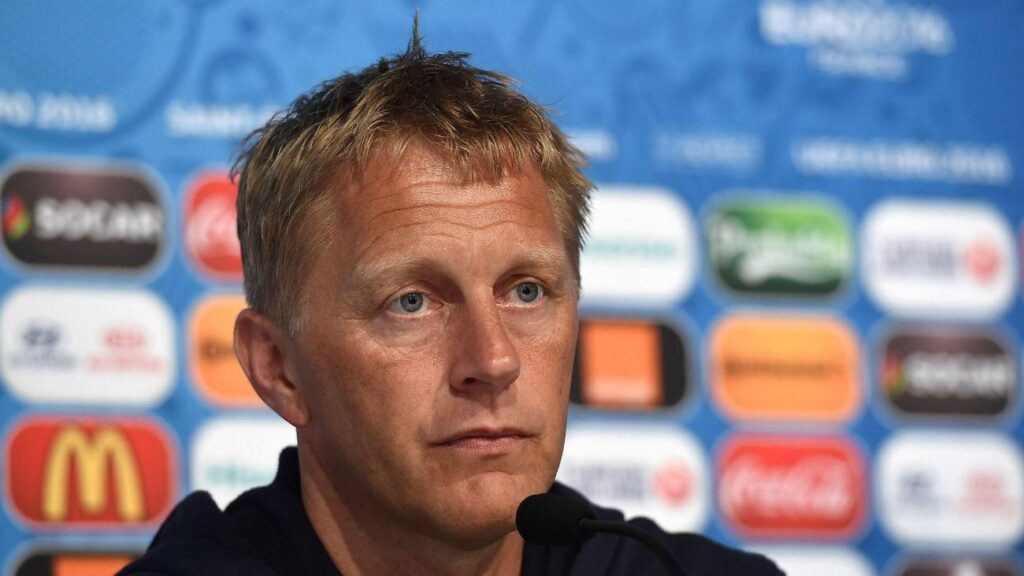 Dennis Chung, the JFF general secretary, has acknowledged the problem and revealed that they are working on improving the state of the pitches
Heimir Hallgrimsson, the Reggae Boyz coach, has criticized the quality of football pitches in Jamaica. This is despite saying that he has been impressed by the local talent he has come across during his short time in the Caribbean country. This has been a persistent problem that must be addressed in order for Jamaica to compete at a world-class level.
Hallgrimsson made this statement while addressing journalists in a press conference. He was outlining what fans should expect during the upcoming international schedule. he revealed what he hopes to achieve during his first year in charge. Coach Hallgrimsson talked about all the positive things he has learnt about his team since he was appointed in January. He said that their is a lot build upon but he didn't like the playing surfaces. He said that the playing pitches aren't conducive for performing drills that are important in modern football.
According to Hallgrimsson, he was surprised to see better grass turfs in golf courses as compared to football pitches. He said that the poor pitches have made it difficult for footballers to control the ball. He said that most footballers who play in Jamaica have to take two or three unnecessary touches before doing anything significant. This is because the ball will bounce a lot when it is passed on the ground.
The JFF has taken this criticism in a positive manner. Dennis Chung, the JFF general secretary, has acknowledged the problem and revealed that they are working on improving the state of the pitches.
Meanwhile, the Jamaican national team will face off against Trinidad and Tobago in a two-game series that will happen in March 4 and 11. They will also have a showdown against Guatemala in New York in April 15.
About Author