Men's Netball Premiership Makes Comeback After Long Three-Year COVID-19 Break
2 min read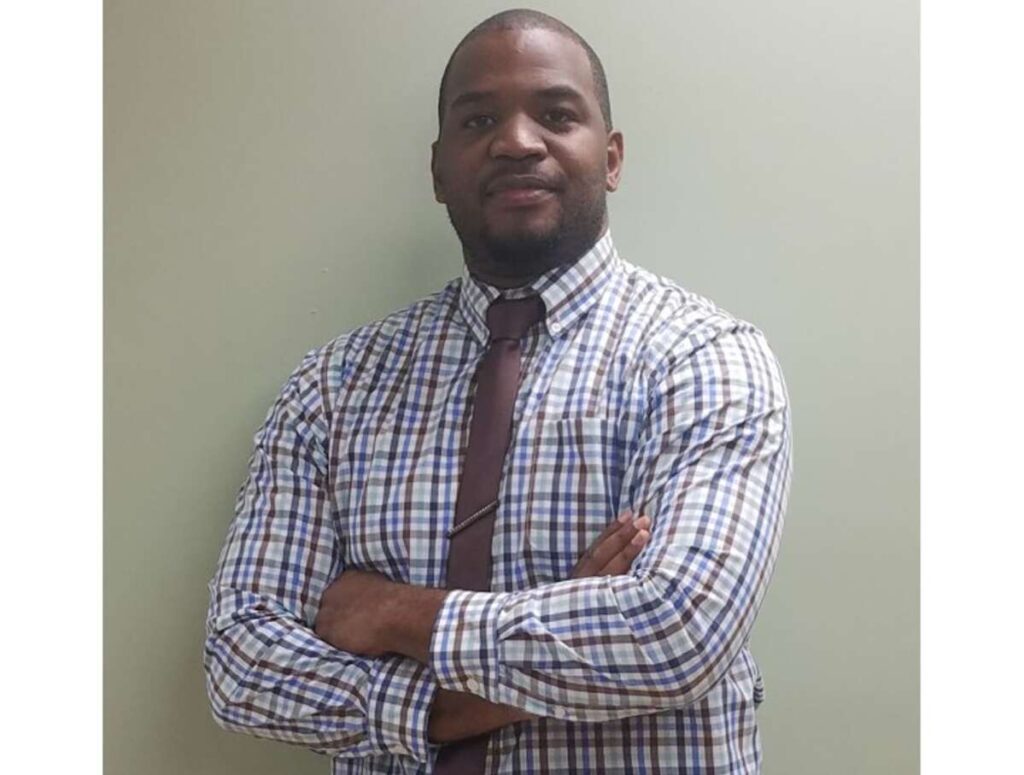 The tournament has rebranded in order to attract a bigger audience
The Jamaica Men's Netball Premiership will kick off this Sunday after an unplanned break that was caused by the COVID-19 pandemic. The league has been away for three years. The first game will happen in the Leila Robinson Courts.
The tournament will involve the four teams that will be competing to become Jamaica's champions. This competition is the most prestigious in men's netball.
The competition is structured in the form of a round-robin format. This four-week tournament was last held in 2019.
According to the organizer of the competition, Shawn Murdock, the teams are "can't wait to get started". He said that he is sure that the teams will be very competitive. Murdock said that they were forced to modify the format because of budgetary constraints.
However, Murdock revealed that they are getting support from product sponsors, companies as well as individuals in the diaspora. He revealed that they have rebranded in order to make the championships bigger than it has ever been. He believes that the players will be inspired by the idea of playing international matches.
This year's competition will feature teams such as Jaguars, Knights, Vikings and Spartans. In September, the Jamaica Suns Male team emerged as the best team after winning the Americas Netball Championships. This competition happened in St Vincent and the Grenadines.
The upcoming tour of England will create a lot of competition because many players will be hoping to make it into the Suns team.
About Author