Coleman Says Jamaica's National Rugby Team Will Inspire Coming Generations
1 min read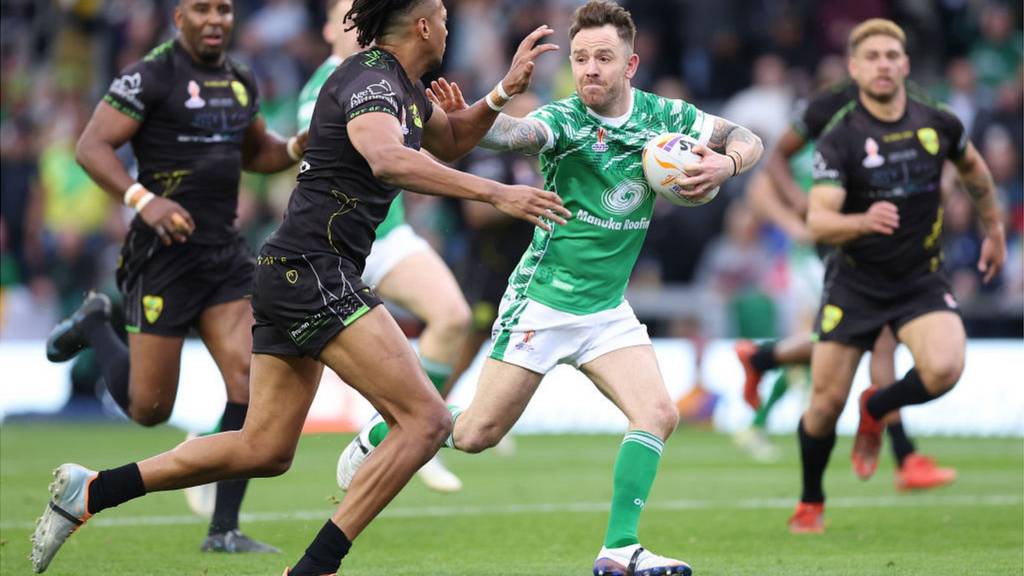 The team's participation in the Rugby World Cup will attract many to the sport
Jermaine Coleman stated that Jamaica has a bright future in rugby after it met Ireland in their first World Cup match at Headingley.
However, the English-speaking Caribbean nation lost 48-2 to Ireland in what was their first match of the tournament. Coleman, Jamaica's coach, commented that it was a big achievement as it brought honor and pride to the team for playing in their first World Cup.
Coleman further stated that this accomplishment will attract many to the sport thus Jamaican rugby has a promising future.
Moreover, Ashton Golding, Jamaica's team captain, also said that this was a very special game for Jamaica and that the team can perform better if they work harder. This was a good foundation to start building from.
The Jamaican team is currently ranked 67th on the world leaderboards. The 24-man squad comprises of; Jy-mel Coleman, Jordan Andrade, Jacob Ogden, Alex Young, Joe Brown, Ben Jones-Bishop, Joel Farell, Abevia McDonald, Mo Agoro, Bradley Ho, Kieran Rush, Michael Lawrence, Ashton Golding, James Woodburn-Hall, Marvin Thompson, Andrew Simpson, Khamisi Mckain, Chevaughn Bailey, Keenen Tomlinson, Ross Peltier, Aaron Jones-Bishop, AJ Wallace and Greg Johnson. They form a good mixture of players from both the domestic Club Championship and the Super League.
About Author