Comets Club International Honors Olympic Champions Veronica Campbell Brown and Donald Quarrie
1 min read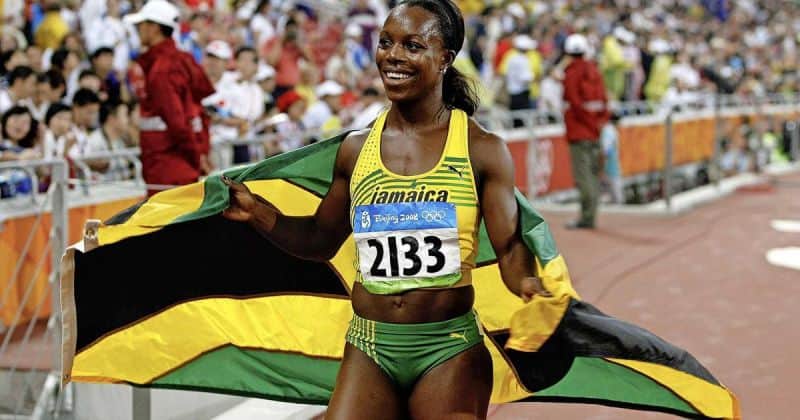 The Two Veteran Sprinters are Jamaican Legends with Big International Wins
Veronica Campbell brown took to her Twitter to thank Comets Club International for honoring her with a lifetime achievement award.
Donald Quarrie was also recognized for his extra-ordinary sprinting career. The event was held at Antun's Banquet Hall in Queens Village, New York.
Campbell brown claimed the women's 200m at the 2004 Athens Olympics. She won 19 Olympic Games and World Championships medals.
She maintained her 200m title four years later in Beijing, China. On the other hand, Quarrie won the 200m gold medal at the 1976 Olympic Games in Montreal, Canada.
Michael Campbell, a former manager/coach of the running club in Montego Bay and now the international president released a statement on behalf of organizers.
He revealed that there is not a substantial discussion on track and field athletics in Jamaica without some mention of the names Donald Quarrie and Veronica Campbell Brown.
He confirmed that the organizers were delighted that they have accepted our invitation to be recognized at this time.
About Author