Shelly-Ann Fraser-Pryce Wins 200m Race at Prefontaine Classic 2022
1 min read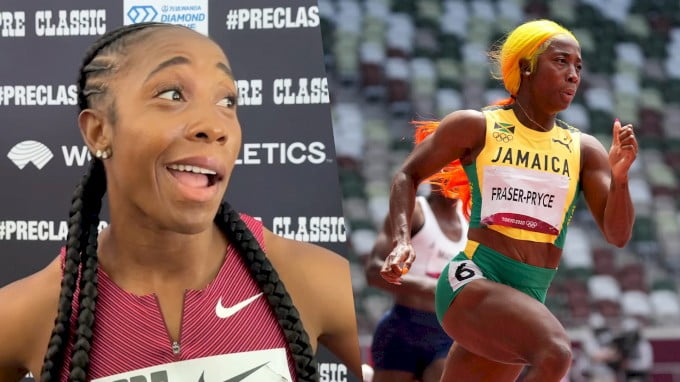 Brittany Brown and Anthonique Strachan Came in Second and Third place, Respectively
Shelly-Ann Fraser-Pryce has been delivering remarkable victories for Jamaica since the early 2000s, and she has done it yet again. Just a couple of weeks ago, she became the champion in Kip Keino Classic, and now she wins the Prefontaine Classic 200m as well. It's like with age her performance is getting more and more refined.
The 35-year-old has been running with the energy of a teenager and she has been making her competitors look like amateurs.
She has been nailing at every single international event for at least 20 years.
She recorded a personal best time of 22.41 seconds on Saturday. Brown came in second with a time of 22.74 seconds.
After the race, Shelly-Ann Fraser-Pryce said that she could have done a better job at executing her game plan although she admits that she is happy for a win.
Looking at the race, one could easily say that it was a piece of cake for the Olympic champion, Shelly-Ann Fraser-Pryce. Though a more interesting fact is that it was her season's best time in 200m.
Beside the Jamaican legend were Brittany Brown and Anthonique Strachan in second and third place, respectively.
About Author