"CONCACAF Gold Cup 2023: Matchday 2 Showdowns and Group A Excitement"
2 min read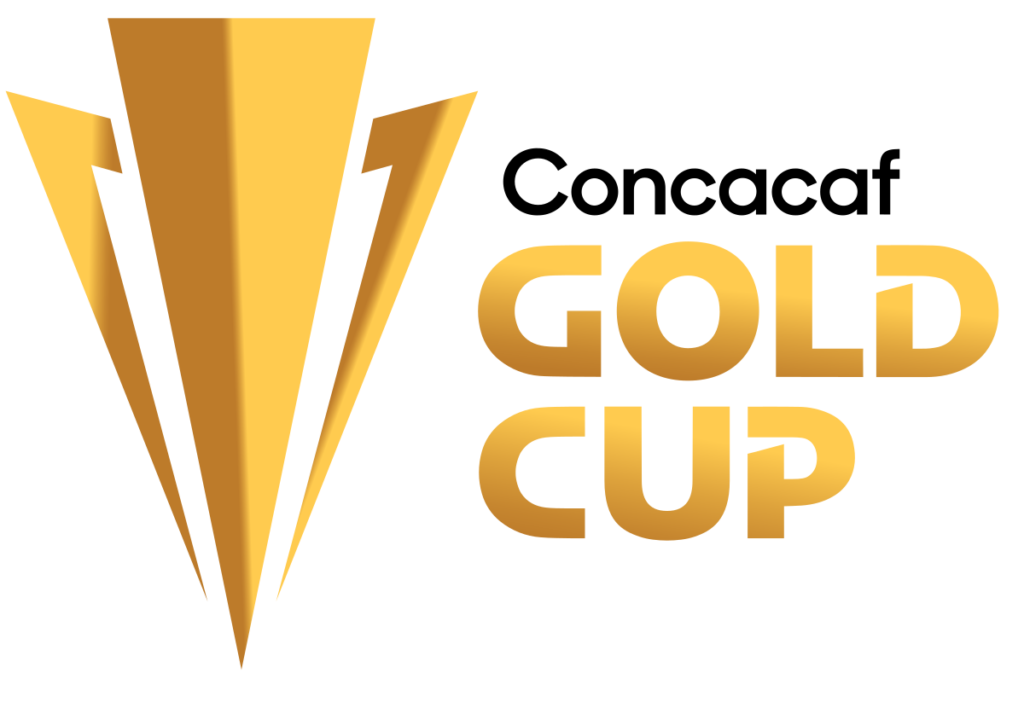 "Intense Battles and Group Stage Showdowns: Matchday 2 of the CONCACAF Gold Cup 2023"
Matchday 2 of the CONCACAF Gold Cup 2023 brings forth thrilling encounters as teams battle it out for supremacy. In Group A, Trinidad and Tobago face off against St. Kitts and Nevis, while Group B sees Haiti take on Qatar and Mexico lock horns with Honduras. With the tournament in full swing, the competition is heating up, promising intense clashes and captivating football action.
Trinidad and Tobago vs St. Kitts and Nevis:
In Group A, Trinidad and Tobago and St. Kitts and Nevis step onto the field at the DRV Pink Stadium in Fort Lauderdale, Florida. Both teams aim to secure vital points to advance in the tournament. After the Reggae Boyz and USA's 1-1 draw on opening night, the outcome of this match will have a significant impact on the group standings. Expect a fierce battle as these Caribbean nations go head-to-head.
Haiti vs Qatar:
Group B witnesses a compelling clash between Haiti and Qatar at the NRG Stadium. Both teams have their sights set on progressing to the knockout stages. Haiti, known for their attacking prowess, will face a formidable challenge from Qatar, the reigning AFC Asian Cup champions. This encounter promises an enthralling display of skill, strategy, and determination.
Mexico vs Honduras:
The NRG Stadium is set to host another captivating Group B encounter between Mexico and Honduras. Mexico, as one of the tournament favorites, aims to assert their dominance, while Honduras seeks to create an upset. With a rich history of football rivalry between these nations, this match is expected to be a fierce battle of strength, technique, and tactical acumen.
The CONCACAF Gold Cup 2023:
The CONCACAF Gold Cup is the premier national team competition in North and Central America and the Caribbean. This highly anticipated tournament showcases the region's top football talent and serves as a platform for teams to compete for continental glory. With fierce competition, thrilling matches, and passionate fans, the Gold Cup embodies the spirit of football in the CONCACAF region.
Matchday 2 of the CONCACAF Gold Cup 2023 presents an array of captivating fixtures. From the Group A showdown between Trinidad and Tobago and St. Kitts and Nevis to the Group B clashes of Haiti vs Qatar and Mexico vs Honduras, football enthusiasts can expect high-intensity encounters filled with skill, drama, and a quest for victory. As the tournament progresses, the excitement builds, making the Gold Cup a must-watch spectacle for fans worldwide.
About Author