Reggae Boyz Held to a 1-1 Draw against USA in Intense Gold Cup Clash
2 min read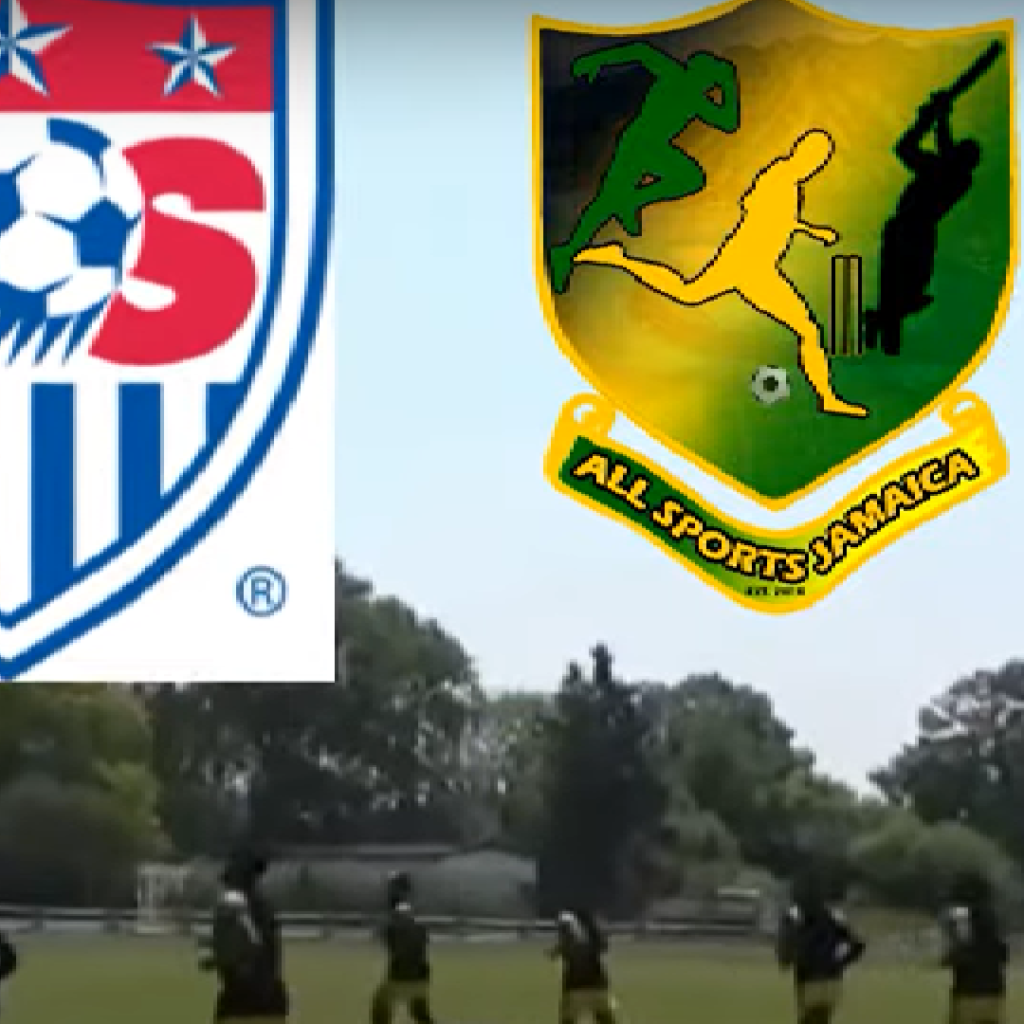 Reggae Boyz and USA Battle to a 1-1 Draw in Intense Gold Cup Showdown
In a highly anticipated match of the CONCACAF Gold Cup, the Jamaican national team, known as the Reggae Boyz, went head-to-head against the USA Men's National Team. The game proved to be a thrilling encounter, filled with moments of excitement and anticipation.
The first half showcased the attacking prowess of the Reggae Boyz. It was Damion Lowe who broke the deadlock, rising high to meet a whipping cross delivered by Damarai Gray. The goal came from a free kick won by the lively Leon Bailey, who had been causing trouble for the USA defense. The diving header from Lowe sent the Jamaican fans into a frenzy as they took a 1-0 lead.
Group A - CONCACAF Gold Cup 2023 Table Standings
However, the second half saw a shift in momentum, with the USA team dominating possession and applying relentless pressure. The Jamaican defense faced a stern test as the USA pushed for an equalizer. Eventually, it was an unfortunate turn of events that led to the USA's breakthrough. A cross into the box was not properly dealt with, bouncing off Dexter Lembikisa and falling kindly for Vasquez, who calmly slotted home the equalizer.
Despite a valiant effort from both teams in the remaining minutes, neither side could find the winning goal. The match ended in a hard-fought 1-1 draw, leaving the fans on the edge of their seats until the final whistle.
One of the key moments of the game came when Kevon Lambert won a penalty for Jamaica after a long throw-in from Amari Bell. Leon Bailey stepped up to take the spot-kick, but his effort was saved by USA goalkeeper Matt Turner. Bailey, determined to make amends, went for the rebound but scuffed his shot, missing out on a golden opportunity to extend the lead.
The draw leaves both teams with mixed emotions. The Reggae Boyz showcased their attacking prowess and resilience in the face of intense pressure, while the USA demonstrated their fighting spirit and ability to capitalize on defensive mistakes.
As the tournament progresses, both teams will look to build on this performance. The Reggae Boyz will seek to convert their promising attacking moves into more goals, while the USA will aim to tighten their defense and capitalize on their dominance in possession.
The journey in the CONCACAF Gold Cup has only just begun, and the Reggae Boyz and USA will continue to battle it out for glory in the coming matches. Fans can expect more exciting encounters and intense moments as the tournament unfolds.
Stay tuned for more updates and analysis as we bring you the latest from the CONCACAF Gold Cup.
About Author